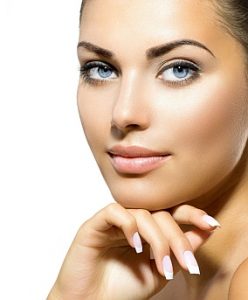 Enquiries for non-surgical facelift treatments rise:
Collated data indicate that enquiries for non-surgical facelift treatments increased by 91% in the last quarter of 2016.
Non-surgical facelift treatments are said to include everything from thread lifts to chemical peels, fillers, antiwrinkle injections and platelet rich plasma (PRP) procedures.
Please phone Excellence Medical on 01 232 5528 or email info@excellencemedical.ie. You can also visit our website on www.excellencemedical.ie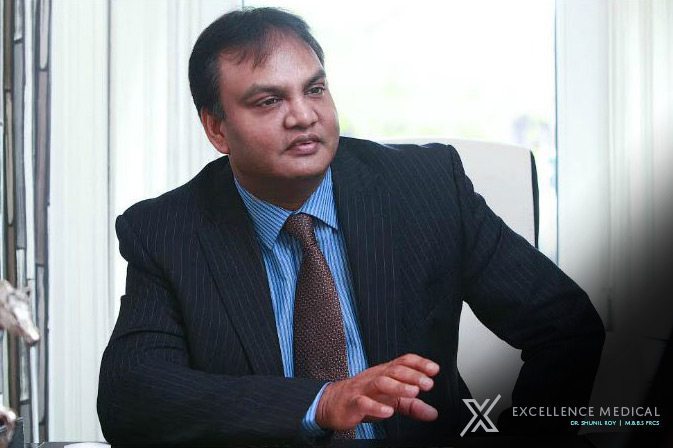 Dr.Roy is a specialist is Facial Aesthetics and Body Contouring procedures.Mr Roy is a pioneer and is to the forefront as a specialist in a range of latest and advanced anti-wrinkle treatments, Dermal filler treatments with a range of Advanced Facial Aesthetic Contouring and Volume Restoration treatments, including the latest generation treatments with botulinum toxin, dermal fillers and platelet rich plasma. He introduced surgical laser-lipolysis (smart-lipo) in Ireland in 2006, corresponding with its simultaneous introduction in the United Kingdom. He is Ireland's most experienced practitioner of Vaser liposuction and Silhouette mid-face and neck thread lift procedures. He also introduced and pioneered the latest Silhouette soft suture lift procedures in Ireland in 2012, in addition to the previous generation Silhouette lift procedures introduced by him in Ireland in 2008.