Saggy & Loose Skin Dermal FillerS Treatment

As we age the skin loses its tone and changes in its texture and there is a loss of collagen, elastin and sub dermal fat. This gives rise to a loose and saggy appearance with loss of definition and contour of the jaw line and a tendency for the tissues to migrate 'South'.
We can use dermal fillers skilfully to supplement and support the tissues of the face particularly around the cheekbone area and other parts of the body.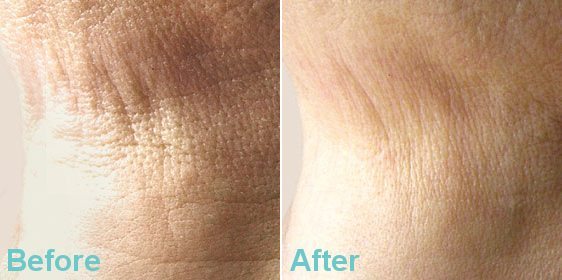 Treatment time
20 – 30min
Results duration
Up to 12 months
Treatment price
From €400
REQUEST DERMAL FILLERS CONSULTATION TODAY
SAGGY & LOOSE DERMAL FILLERS TREATMENT