Excessive Forehead & Underarm Sweating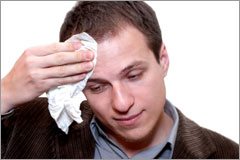 Excessive sweating or Hyperhydrosis is a very real problem for some people, so much so that it prevents a normal social life and interaction.
Botox treatment can effectively eliminate the problem of excessive sweating. Small injections of Botox are gently injected into the armpit, forehead or other sweat areas. This drastically reduces sweating for about six months. At this point, the Botox treatment can be repeated. It is both a safe and very effective treatment to relieve excessive sweating.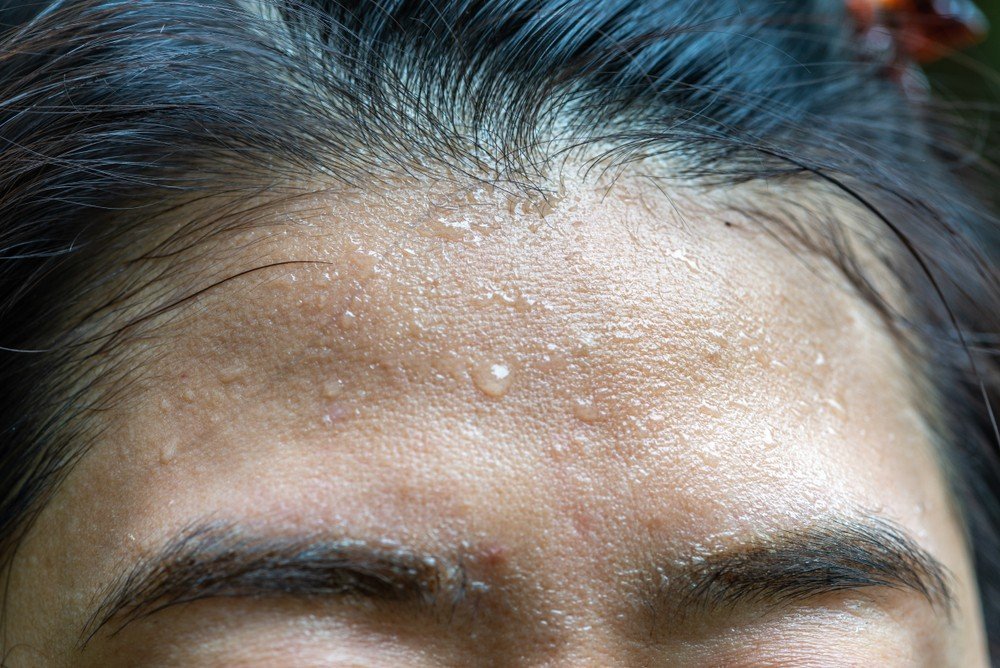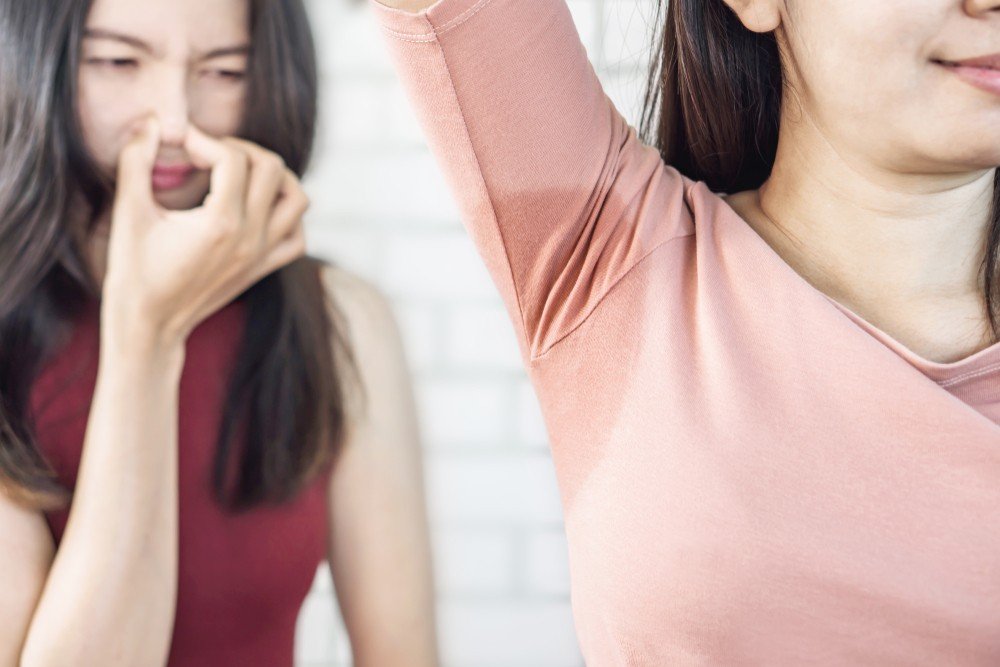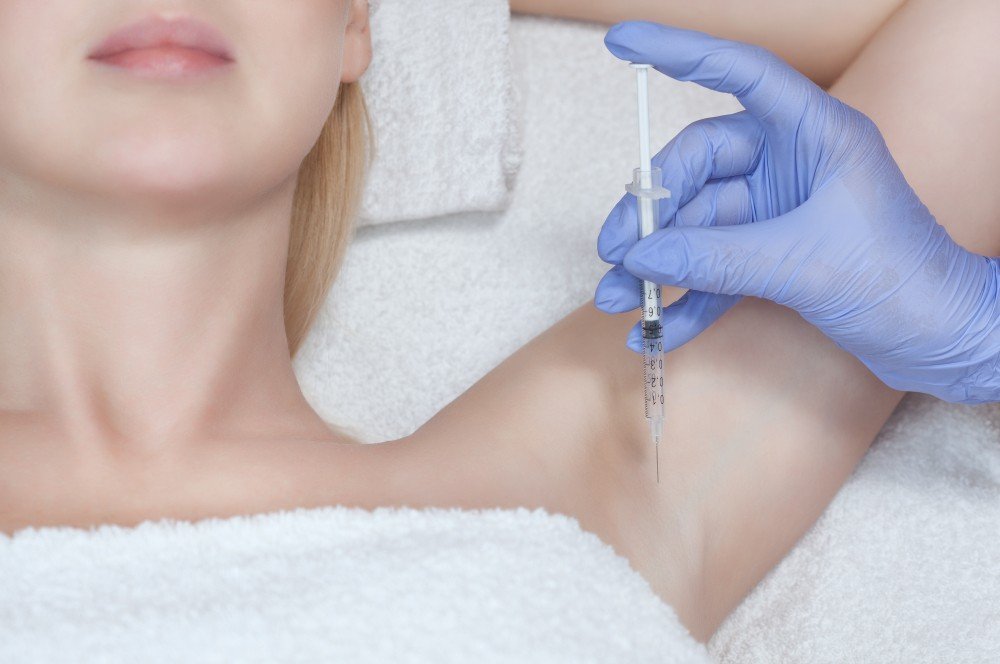 REQUEST BOTOX CONSULTATION TODAY
EXCESSIVE FOREHEAD SWEATING TREATMENT


Dr.Roy is a specialist is Facial Aesthetics and Body Contouring procedures.Mr Roy is a pioneer and is to the forefront as a specialist in a range of latest and advanced anti-wrinkle treatments, Dermal filler treatments with a range of Advanced Facial Aesthetic Contouring and Volume Restoration treatments, including the latest generation treatments with botulinum toxin, dermal fillers and platelet rich plasma. He introduced surgical laser-lipolysis (smart-lipo) in Ireland in 2006, corresponding with its simultaneous introduction in the United Kingdom. He is Ireland's most experienced practitioner of Vaser liposuction and Silhouette mid-face and neck thread lift procedures. He also introduced and pioneered the latest Silhouette soft suture lift procedures in Ireland in 2012, in addition to the previous generation Silhouette lift procedures introduced by him in Ireland in 2008.
Latest posts by Dr. Shunil Roy (see all)