Dermal FillerS Smile lines treatment

about Smile lines Dermal FillerS
Crow's feet are caused by the contraction of the eye area muscle called the Orbicularis Oculi muscle, giving rise to the lines that radiate from the outer corners of the eye.
Muscle relaxing injections of Botox ® are the primary treatment for this condition and reduce the appearance of these lines on smiling. But lines can be present when we are completely relaxed. This is due to volume loss in the area and decrease in skin elasticity and tone. Dermal Filler treatment carried out skillfully can effectively reduce them while maintaining a very natural look. A combination of Botox and Dermal Fillers together produces the best result.


Treatment time
15 – 30min
Results duration
Up to 12 months
Treatment price
From €400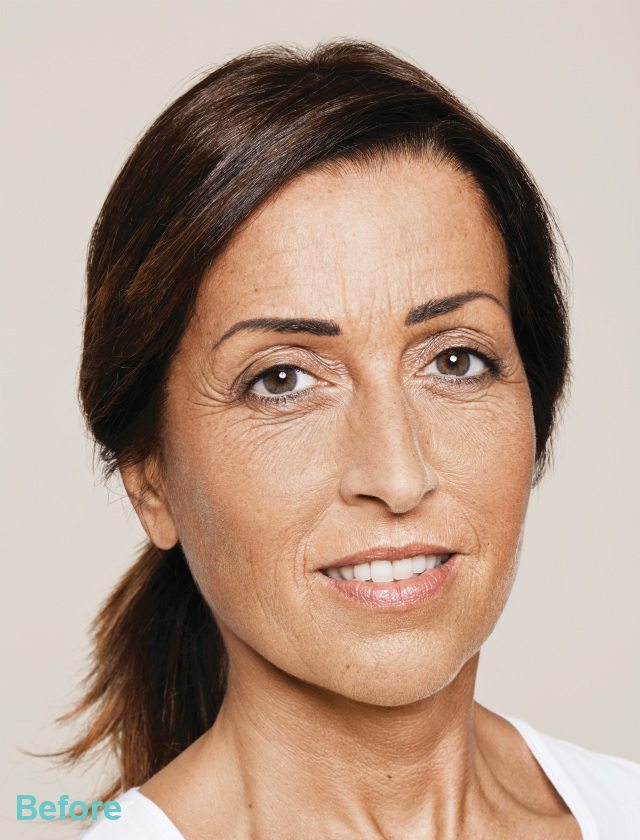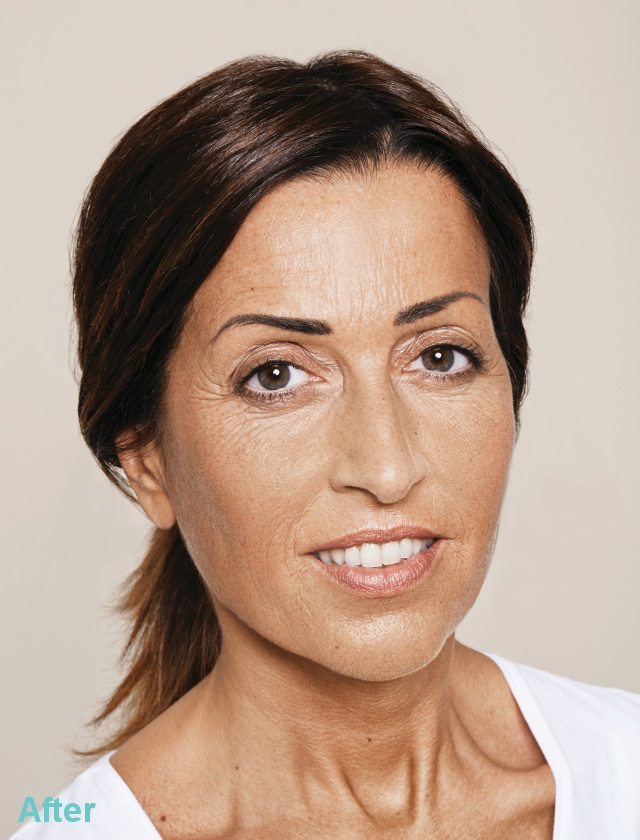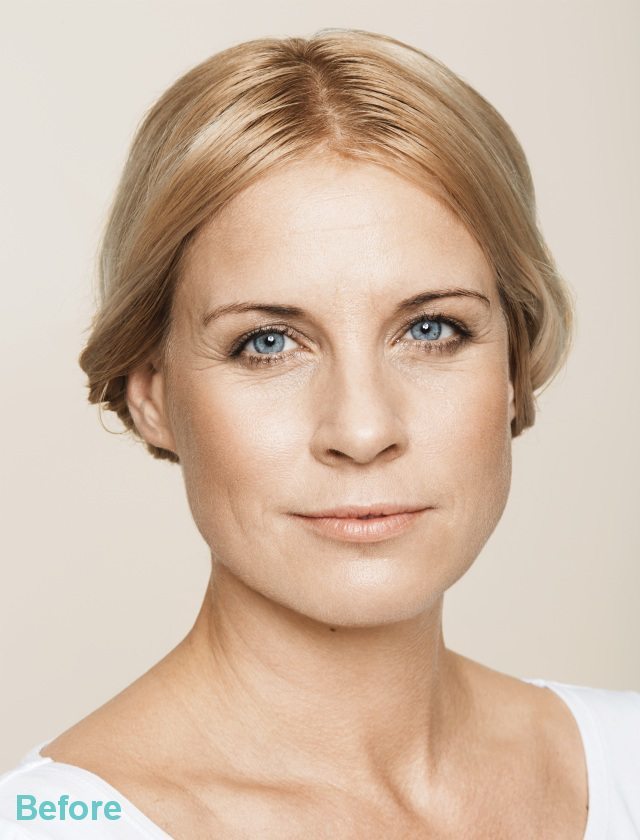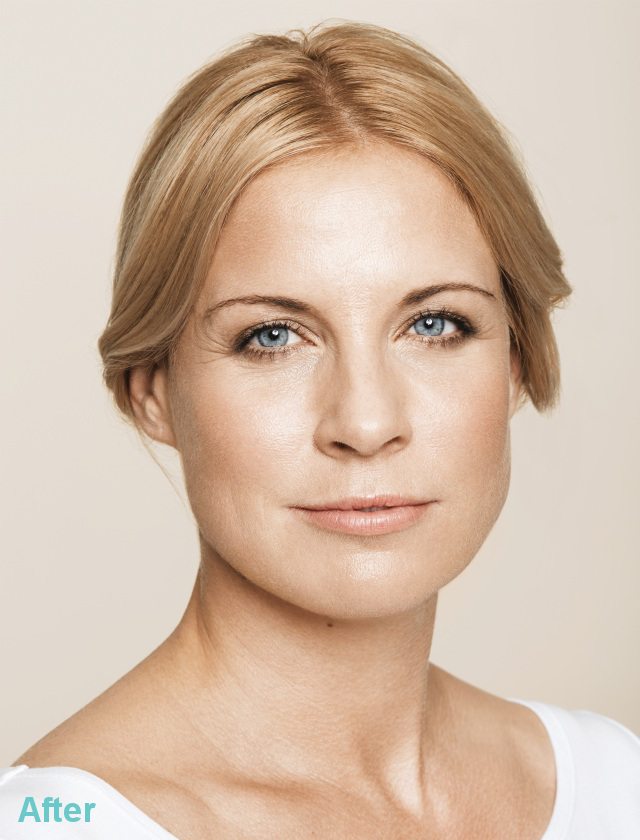 REQUEST DERMAL FILLERS CONSULTATION TODAY
smile LINES DERMAL FILLERS TREATMENT


Dr.Roy is a specialist is Facial Aesthetics and Body Contouring procedures.Mr Roy is a pioneer and is to the forefront as a specialist in a range of latest and advanced anti-wrinkle treatments, Dermal filler treatments with a range of Advanced Facial Aesthetic Contouring and Volume Restoration treatments, including the latest generation treatments with botulinum toxin, dermal fillers and platelet rich plasma. He introduced surgical laser-lipolysis (smart-lipo) in Ireland in 2006, corresponding with its simultaneous introduction in the United Kingdom. He is Ireland's most experienced practitioner of Vaser liposuction and Silhouette mid-face and neck thread lift procedures. He also introduced and pioneered the latest Silhouette soft suture lift procedures in Ireland in 2012, in addition to the previous generation Silhouette lift procedures introduced by him in Ireland in 2008.
Latest posts by Dr. Shunil Roy (see all)