Facial Rejuvenation with Platelet Rich Plasma treatment

Skin Conditions Treated
Upper & Lower Eye Area
Fine lines and wrinkles
Ageing & sagging skin
Acne scars
Neck & Décolletage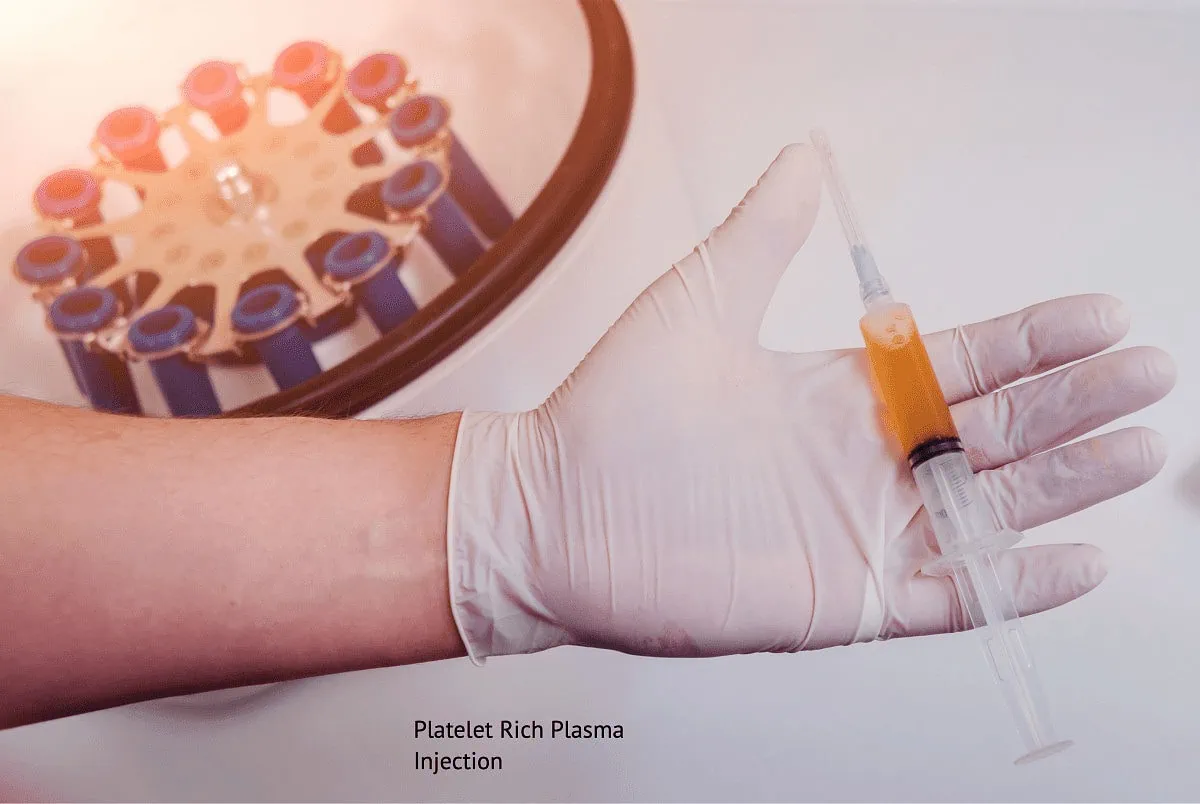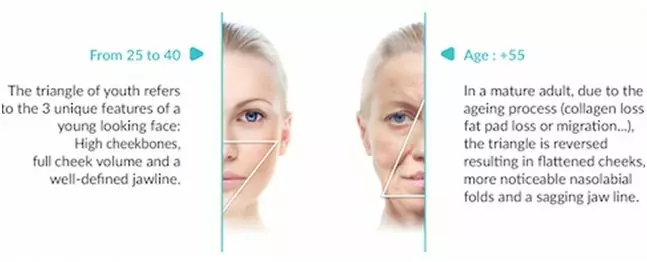 Platelet Rich Plasma treatment for Rejuvenation
It is commonly known as the 'Vampire Facial' and 'Vampire Facelift', 'Dracula Lift' and 'Angel lift'. it is a rejuvenation treatment of choice due to it's effectiveness, natural results, an organic harmless treatment using your own blood sample and minimal downtime.
The platelet rich plasma are your own platelet cells and plasma from a portion of your own blood, rich in growth factors and stem cells to regenerate and remodel the skin naturally, increasing elasticity and collagen production. The skin is re-plumped and rejuvenated; fine lines and wrinkles are reduced to create a youthful, radiant glow.
PRP injections are greatly successful in the treatment of areas such as, crow's feet, "crepy" eyelids, thinning hair, acne scars and wrinkles.
The beauty of having PRP treatment is that it uses your own blood and it contains no foreign or synthetic chemicals and therefore has no side effects. The result is smoother, younger looking skin. The treatment results continue to improve over a period of 6-12 weeks.
Results duration
Up to 12 months
Treatment price
From €495
Request Consultation

Latest posts by Dr. Shunil Roy
(see all)