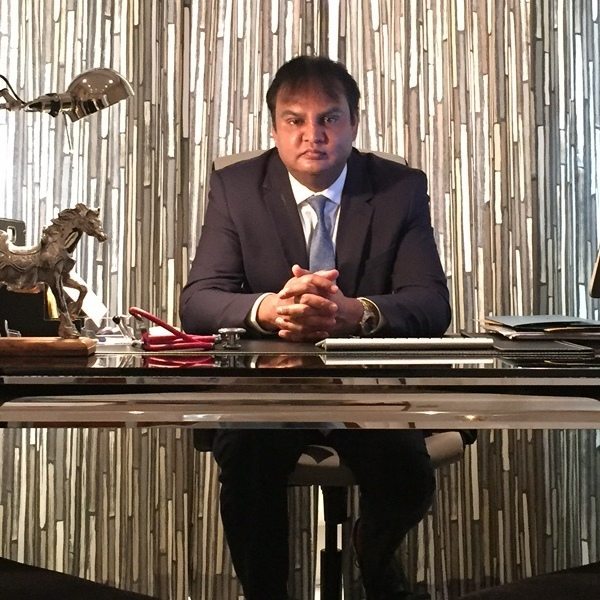 Mr Shunil Roy
 M,B.B,S  FRCS
Specialist Interest in Facial Aesthetics and Body Contouring Procedures
ABOUT MR. SHUNIL ROY
Mr. Shunil Roy is a qualified surgeon, with an special focus and interest in Aesthetic/Cosmetic medicine and minor/minimally invasive surgery performed under local anaesthesia. He has practised for over 14 years with his special interest in Facial Aesthetics and Body Contouring Procedures.
Qualifications and Experience:
Mr.Roy underwent post graduate surgical training approved by the Royal College of Surgeons in Ireland and Royal College of Surgeons of Edinburgh, UK. He was awarded postgraduate Fellowship degree from the Royal College of Surgeons of Edinburgh (FRCS) in 1997. Subsequently he underwent Specialist Higher Surgical Training in Cardio thoracic surgery (heart and lung surgery) in an Irish Specialist Training Rotation programme in Ireland for 6 years. He subsequently developed special interest in Cosmetic/Aesthetic Medicine and Minor/Minimally Invasive Surgery, where he has gained an outstanding reputation and a huge loyal following.
Mr. Roy specialises in Aesthetic Medicine and  Minimally Invasive Surgery performed under local anesthesia.
With his high level of qualifications and surgical skills, he is certainly at the forefront of his game. He sees professional excellence, trust and honesty as the expected norm and is passionate in achieving the best results for his patients. He believes that Aesthetic Medicine as much as is modern medical science, also requires a keen artistic eye and corresponding artistic skills. The treatments and procedures performed range from non surgical treatments to minor/ minimally invasive aesthetic surgical procedures performed under local anaesthesia. The procedures do not involve general anaesthesia, there is no hospitalisation required, there are fewer side effects and risks, and minimal, if any, downtime to recovery.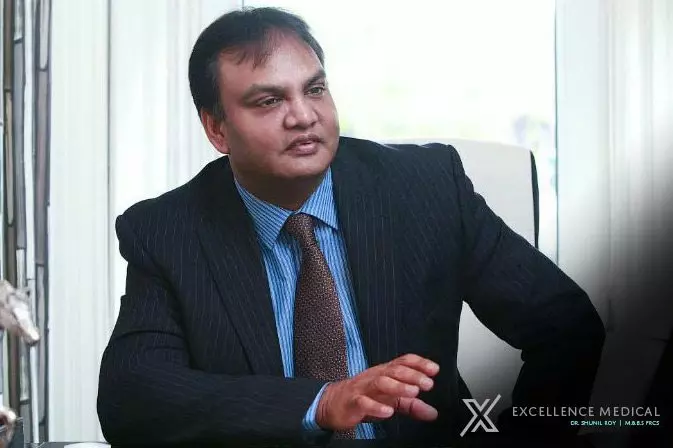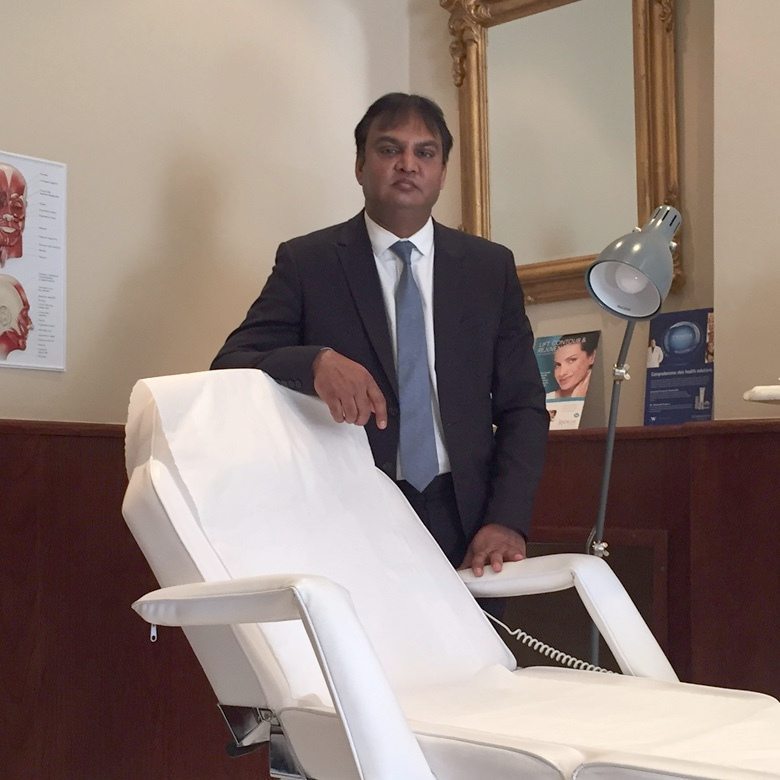 You are in Safe hands
Your Trust is of prime importance to us
Specialist Care
High level of qualifications, 14 year experience in the speciality, promotes high level of aesthetic medical care
Industry Expert
Although Mr.Roy does not court publicity, he is sought out as a professional expert on topics of interest in Cosmetic medicine and has appeared repeatedly on Irish television, interviewed on radio channels and has written articles in the print media to discuss specific procedures, explaining about them and highlighting the benefits that accrue to the patient, in order to promote wider public education and awareness. Indeed many patients are themselves media celebrities, or are otherwise in the public eye.
Mentor and Industry Consultant
Highly respected within his profession, Mr Roy is often invited to train, mentor and advise professional colleagues and help dealing with difficult medical cosmetic clinical scenarios. He lectures to his European colleagues at international conferences and has done so for many years. He is a trainer for surgical skills course at the Irish College of General Practitioners. Mr Roy is also commissioned as a visiting consultant by international pharmaceutical companies. In this capacity he has undertaken training with lectures and practical demonstrations to promote peer education and best practice.
A Pioneer in his Field
Working within a speciality of constant medical evolution and progress, Mr Roy continues to pioneer new treatments and procedures in Ireland.
He is to the forefront as a specialist in a range of latest and advanced anti-wrinkle treatments, Dermal filler treatments with a range of Advanced Facial Aesthetic Contour  and Volume Restoration treatments, including the latest generation treatments with botulinum toxin, dermal fillers and platelet rich plasma (PRP). He introduced surgical laser-lipolysis (smart-lipo) in Ireland in 2006, corresponding with its simultaneous introduction in the United Kingdom. He is Ireland's one of the most experienced practitioner of Vaser liposuction. He also introduced and pioneered the latest Silhouette Soft lift procedures in Ireland in 2012, in addition to the previous generation Silhouette lift procedures, also introduced by him in Ireland in 2008.
Request Consultation

Latest posts by Dr. Shunil Roy
(see all)