Nose to Mouth Lines dermal fillerS treatment

Nose to mouth lines or Nasolabial lines are the skin folds that run from each side of the nose to the corners of the mouth. They separate the cheeks from the upper lip.
Nasolabial lines can appear at an early age and make even a young, beautiful person look older than they are. As we age, there is volume loss over the cheek area deepening the nasolabial lines. In turn, this can give a less youthful appearance. A common procedure and very effective method of restoring youth are to restore the volume loss, smoothing the folds and rejuvenating the face using Dermal Fillers.

What are the benefits of having a Dermal Filler treatment?
Adds lost volume to sunken/hollow areas
Will break down naturally – non permanent
Provides natural results
Safe FDA approved procedure with minimal downtime
Stimulates collagen and skin rejuvenation
Supports skin from sagging
Alternative factor in the increasing appearance of these naso-labial folds is that the cheeks become heavier due to gravity's effects and the natural 'bounce' of the skin. This can result in the cheeks dropping and causing a deeper line or fold. Even though a person may be smiling and feeling happy they may look 'down' which can lead to low self-esteem.
We can use a dermal fillers to restore the natural volume in the area. The results are a very natural looking, smoother and more youthful appearance and the results last between 6 and 9 months.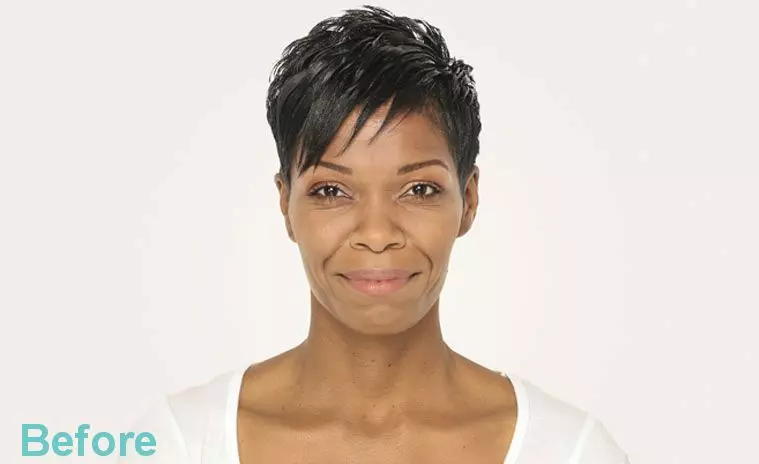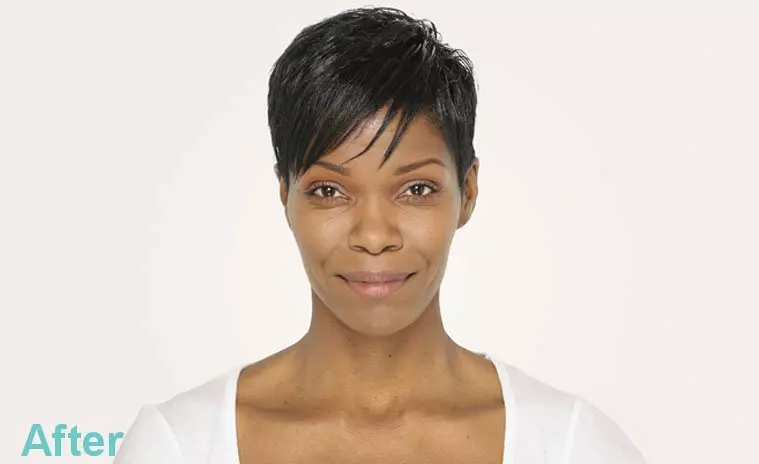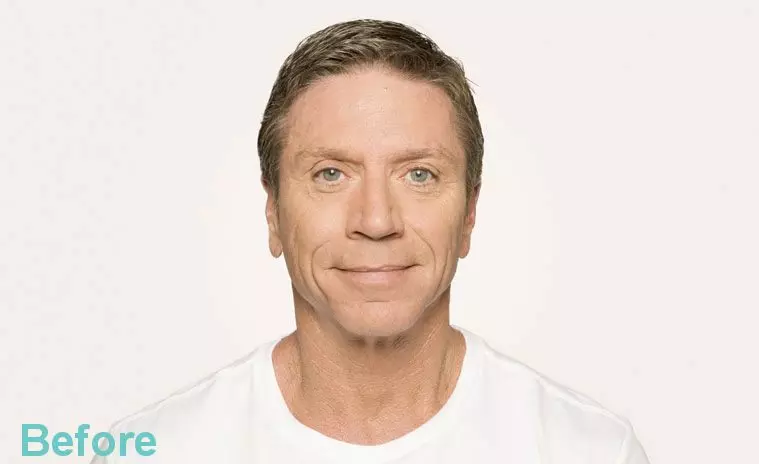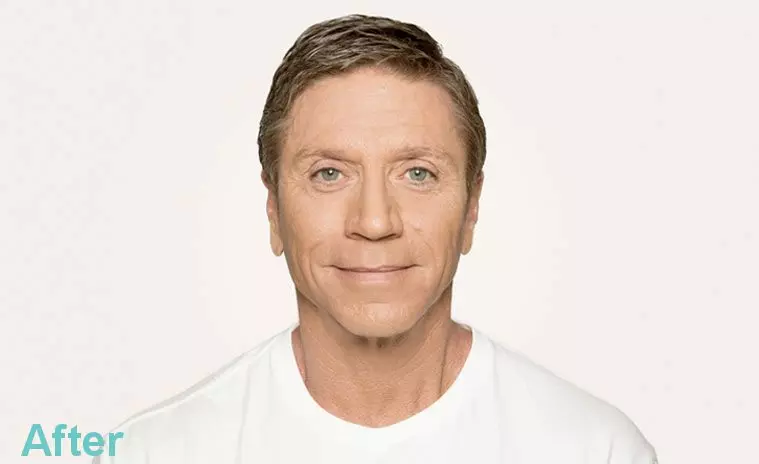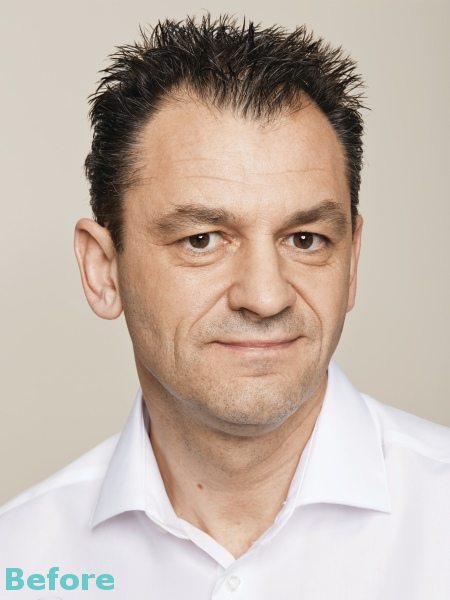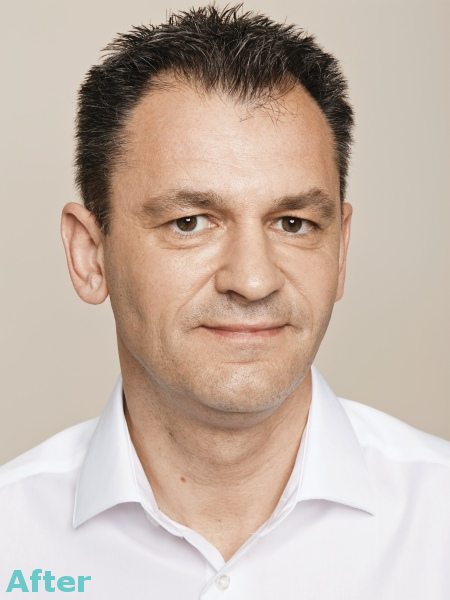 REQUEST DERMAL FILLERS CONSULTATION TODAY
NOSE TO MOUTH LINES DERMAL FILLERS TREATMENT

Latest posts by Dr. Shunil Roy
(see all)