Hand Rejuvenation with Platelet Rich Plasma treatment

Young hands, unlined and smooth, look great flashing costume jewelry. Even a simple manicure with plain unpainted nails is at-tractive. But the passage of time and the effects of long term sun exposure take a toll. As we age, we lose volume in the hands.
Aging hands with thinning skin and wrinkles are due to the skin's loss of ability to renew once plentiful collagen and elastin.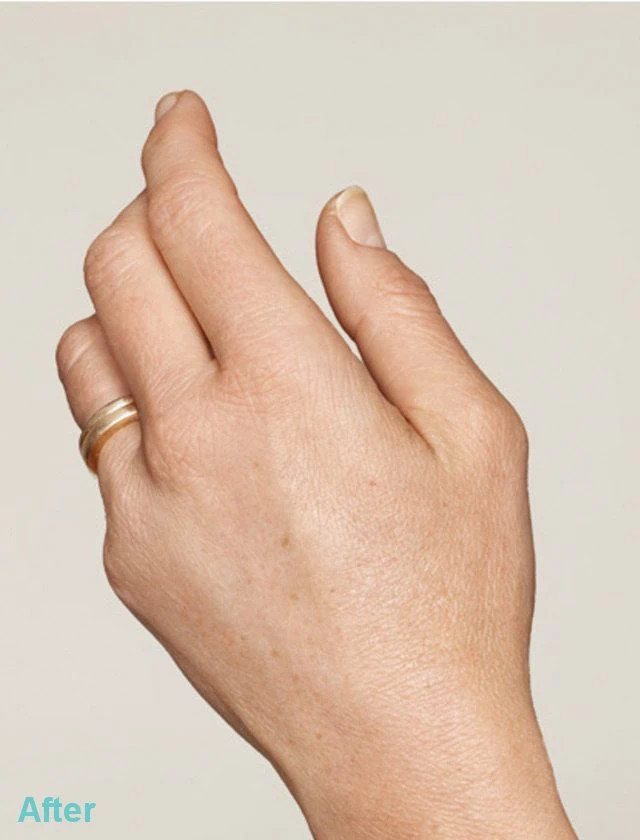 If you desire younger and more youthful hands, platelet rich fibrin matrix derived from your own blood is injected into the hollows of your hands. It also works to add volume, give a smooth texture to skin and a glow in areas of your hands (and face). In this way, un-attractive ageing hands can be rejuvenated by the body's own natural ability to heal itself.
Your blood sample is taken in the way you would normally give blood for a laboratory test. The blood is processed so the platelets (cells which stimulate collagen for healing) are separated from the other main components of the blood (this is called "platelet rich plasma" or "PRP").
The platelets are processed and made into a platelet-rich fibrin ma-trix (PRFM) which becomes a gel. This gel contains growth factors which activate your own stem cells to the area to create new skin. Since PRFM is like a gel, it has similarities to other fillers, and can be used to sculpt the hands or face.
You can do something so that your hands look and feel like the rest of your body: youthful, supple and a true reflection of you.
Results duration
Up to 12 months
Treatment price
From €495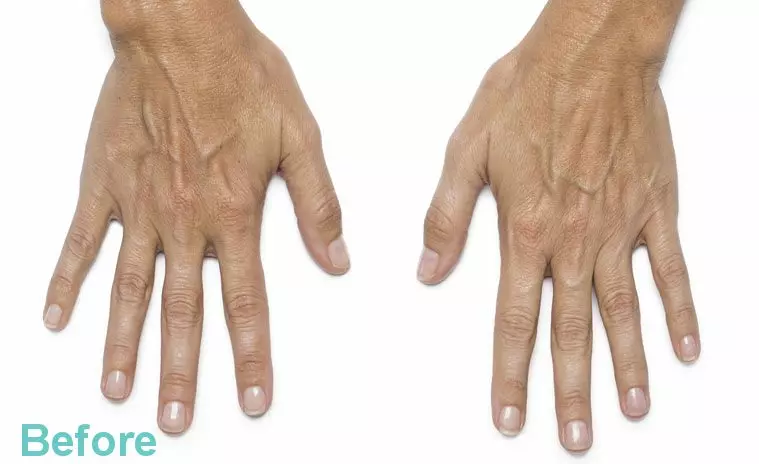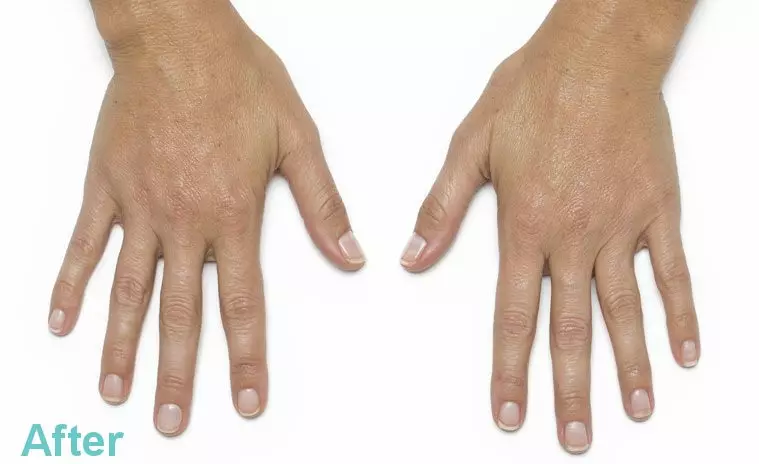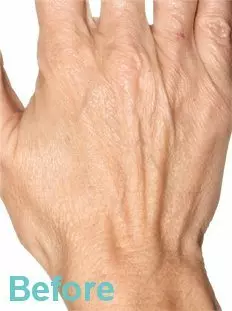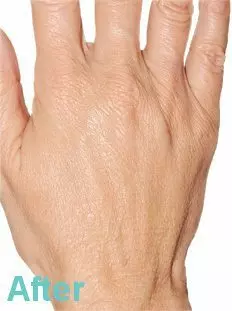 Request Consultation

Latest posts by Dr. Shunil Roy
(see all)