Bunny Lines
Those small lines that appear along the side of the nose
Not everyone gets bunny lines but they're the small wrinkles that appear at the top of your nose when you wrinkle your nose, squint or frown. While the name might be cute, many people feel that bunny lines age their face. 
When this is done repeatedly over time, the skin will fold in the same areas and hence create a 'path' where the fold takes place. This will then create fine lines that appear even when we are not making these expressions. 
As we get older, the number of times we have made these facial expressions will add up, and as a natural result, these Frown Lines will often form. 
In addition, as we age, we loose much of the collagen and elastin in our skin. As a result, the skin looses its elasticity and plumpness. 
We can improve or even entirely smooth away their appearance using Botox ® injections.
Treatment time
15 – 30min
Results duration
Up to 6 months
Treatment price
From €250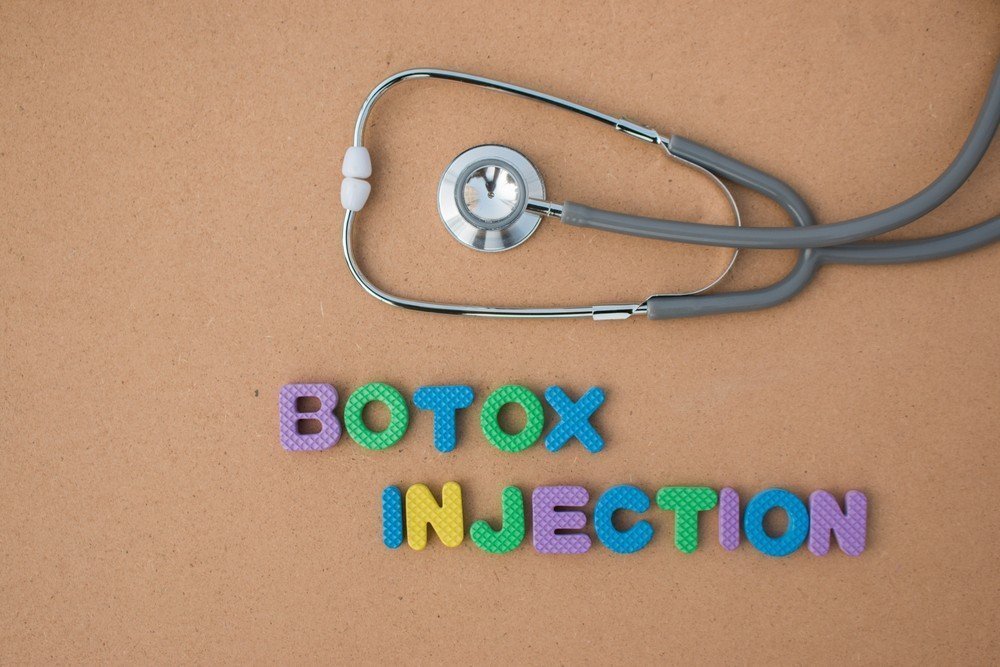 REQUEST BOTOX CONSULTATION TODAY
BUNNY LINES TREATMENT


Dr.Roy is a specialist is Facial Aesthetics and Body Contouring procedures.Mr Roy is a pioneer and is to the forefront as a specialist in a range of latest and advanced anti-wrinkle treatments, Dermal filler treatments with a range of Advanced Facial Aesthetic Contouring and Volume Restoration treatments, including the latest generation treatments with botulinum toxin, dermal fillers and platelet rich plasma. He introduced surgical laser-lipolysis (smart-lipo) in Ireland in 2006, corresponding with its simultaneous introduction in the United Kingdom. He is Ireland's most experienced practitioner of Vaser liposuction and Silhouette mid-face and neck thread lift procedures. He also introduced and pioneered the latest Silhouette soft suture lift procedures in Ireland in 2012, in addition to the previous generation Silhouette lift procedures introduced by him in Ireland in 2008.
Latest posts by Dr. Shunil Roy (see all)