Cheek Enhancement Treatment using Dermal Fillers
Cheek Enhancement Treatment
With time, there is volume loss from the cheek area, resulting in flattening of the cheeks with the blurring of definition and contour.
Dermal fillers
can replace lost volume and smooth the surface texture of the soft part of the cheek below the cheekbone. Smile lines on the cheek can be softened too with the delicate use of a combined
Botox
procedure. The effect is very fulfilling and sculpts the face, enhancing the 'triangle of youth': broadening the top of the triangle. This dermal filler treatment is called 'cheek enhancement' or 'cheek augmentation'.

Treatment time
30 – 45min
Recovery time
Immediate
Results duration
Up to 12 months
Treatment price
From €400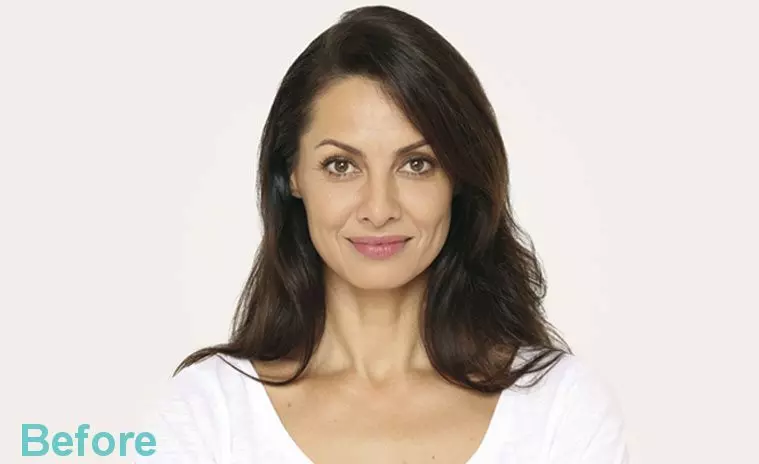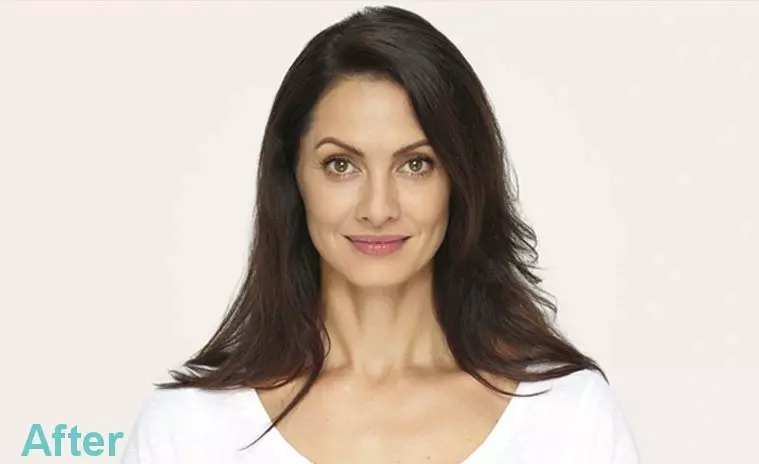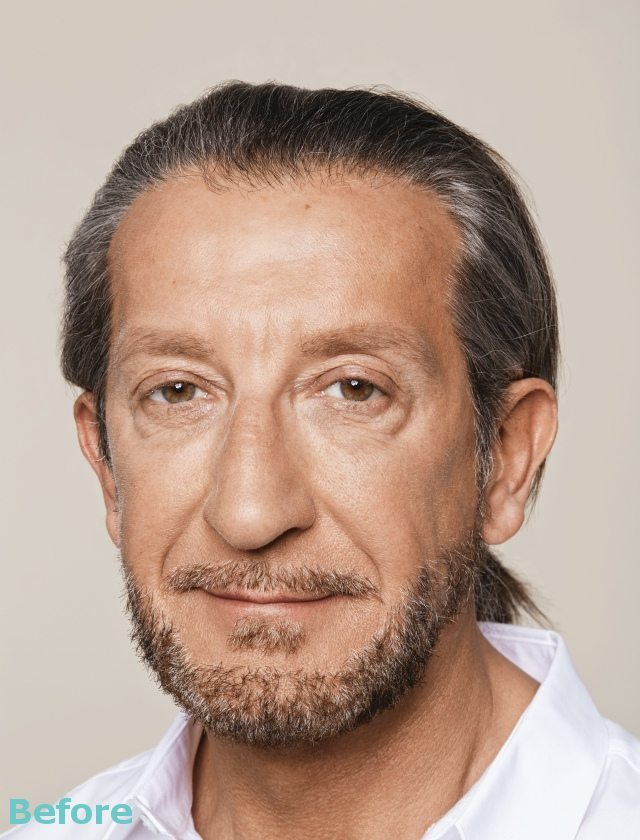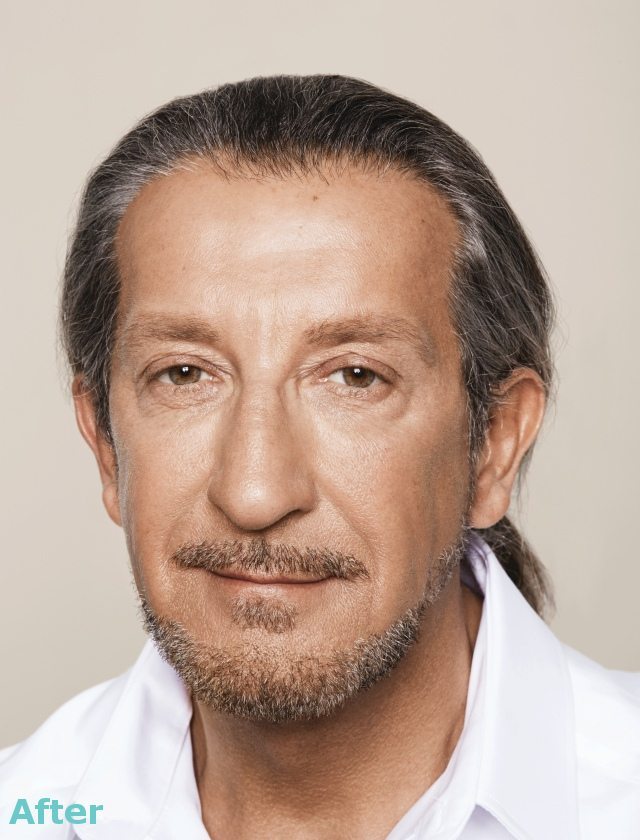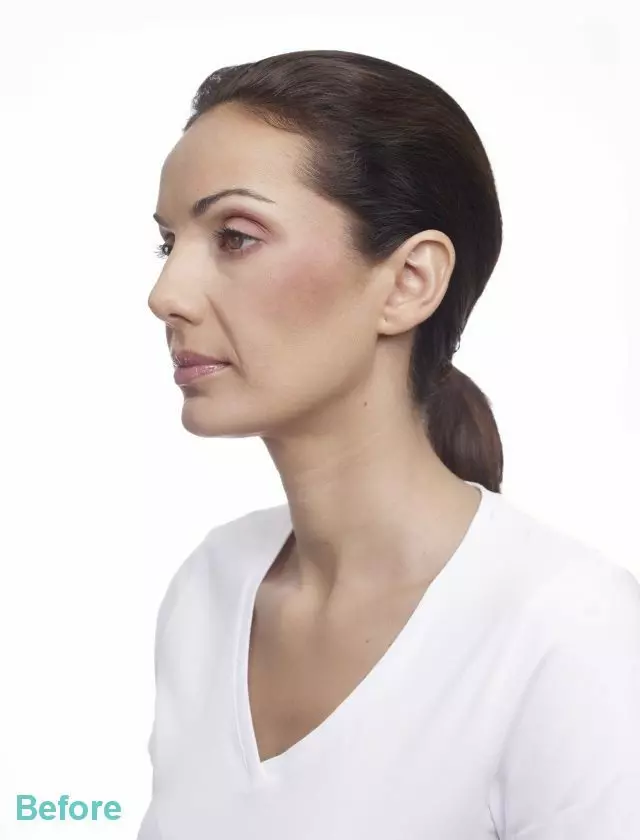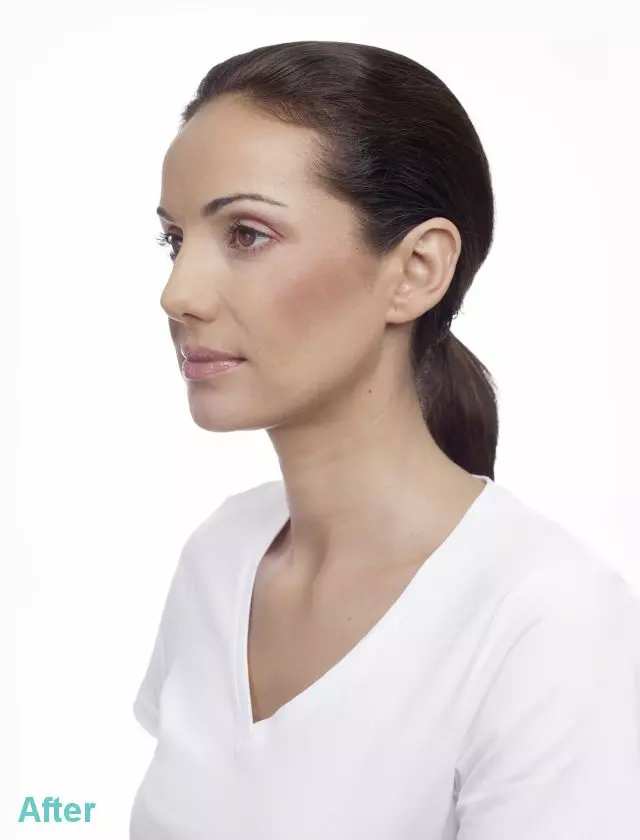 REQUEST DERMAL FILLERS CONSULTATION TODAY
cheek DERMAL FILLERS TREATMENT

Latest posts by Dr. Shunil Roy
(see all)