Facial remodelling from rounded and square shape to gently elongated shape


Botox ® and dermal fillers used skilfully can gently remodel and elongate a rounded or a square face.This treatment works by partly weakening the major muscle of mastication called the 'masseter'. This in turn gradually remodels and elongates a rounded or square looking face into a gently elongated and oval, heart shaped face, with a pleasing cosmetic effect.
It also relieves and improves the involuntary teeth clenching during deep sleep and helps to prevent damage to the teeth.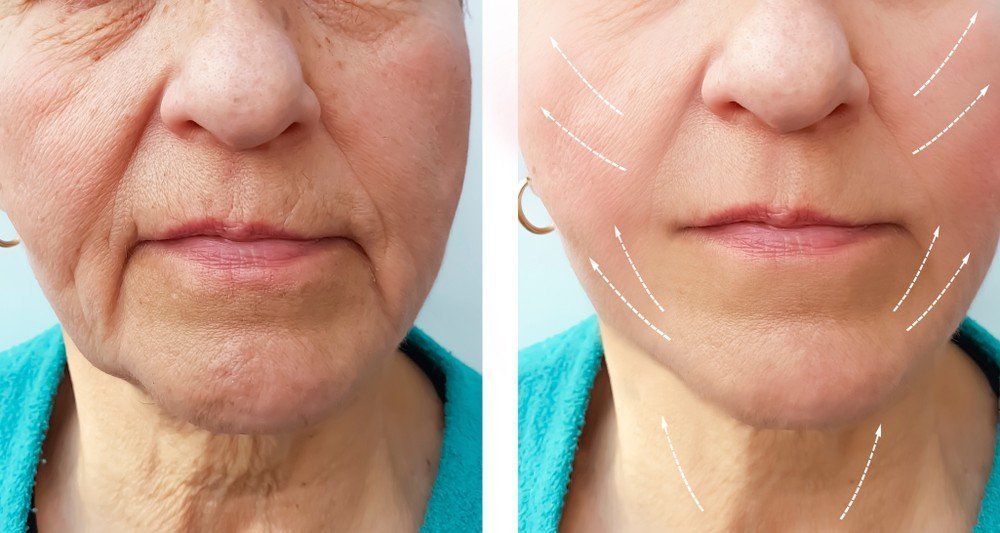 Treatment time
30 – 45min
Results duration
Up to 6 months
Treatment price
From €700
REQUEST BOTOX CONSULTATION TODAY
FACIAL REMODELING BOTOX TREATMENT


Dr.Roy is a specialist is Facial Aesthetics and Body Contouring procedures.Mr Roy is a pioneer and is to the forefront as a specialist in a range of latest and advanced anti-wrinkle treatments, Dermal filler treatments with a range of Advanced Facial Aesthetic Contouring and Volume Restoration treatments, including the latest generation treatments with botulinum toxin, dermal fillers and platelet rich plasma. He introduced surgical laser-lipolysis (smart-lipo) in Ireland in 2006, corresponding with its simultaneous introduction in the United Kingdom. He is Ireland's most experienced practitioner of Vaser liposuction and Silhouette mid-face and neck thread lift procedures. He also introduced and pioneered the latest Silhouette soft suture lift procedures in Ireland in 2012, in addition to the previous generation Silhouette lift procedures introduced by him in Ireland in 2008.
Latest posts by Dr. Shunil Roy (see all)