Facial remodelling from rounded and square shape to gently elongated shape


Botox ® and dermal fillers used skilfully can gently remodel and elongate a rounded or a square face.This treatment works by partly weakening the major muscle of mastication called the 'masseter'. This in turn gradually remodels and elongates a rounded or square looking face into a gently elongated and oval, heart shaped face, with a pleasing cosmetic effect.
It also relieves and improves the involuntary teeth clenching during deep sleep and helps to prevent damage to the teeth.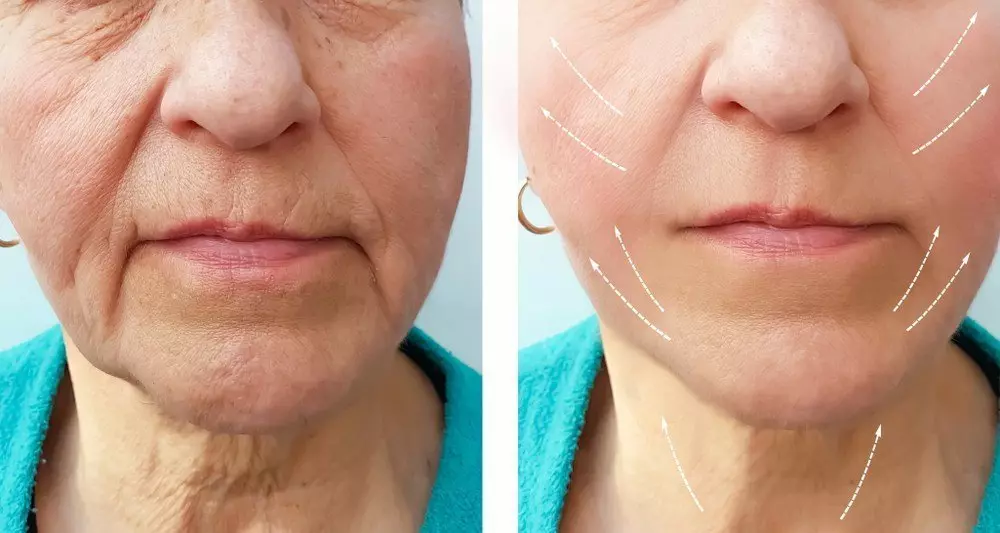 Treatment time
30 – 45min
Results duration
Up to 6 months
Treatment price
From €700
REQUEST BOTOX CONSULTATION TODAY
FACIAL REMODELING BOTOX TREATMENT

Latest posts by Dr. Shunil Roy
(see all)