Eyebrow Lift treatment with micro botox

The position and shape of the eyebrows are critical in defining the face. Ideally, the female eyebrow is 'gull wing' shaped and is sited above the bony rim of the eye socket. The highest point of the eyebrow curve is two thirds from the middle edge. Male eyebrows are lower and straighter. The shape and position of eyebrows is determined by one muscle, the Frontalis, pulling upwards and four sets of muscles pulling the eyebrows down.
Careful use of Micro Botox ® can adjust this balance to lift and enhance eyebrow shape and position. This may be supplemented with dermal filler to help support the eyebrow.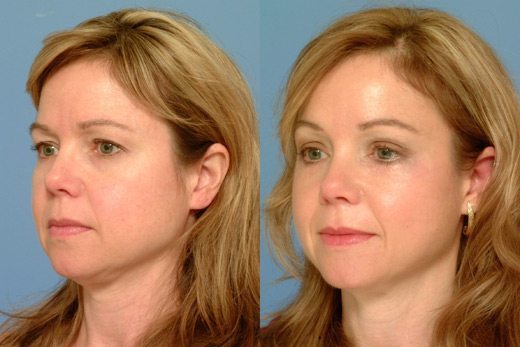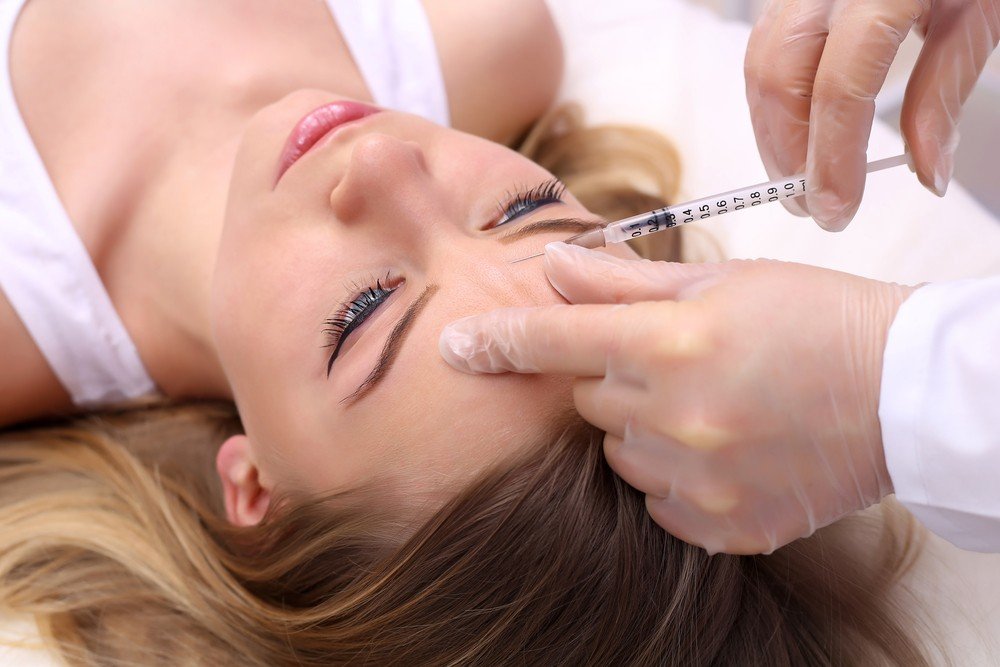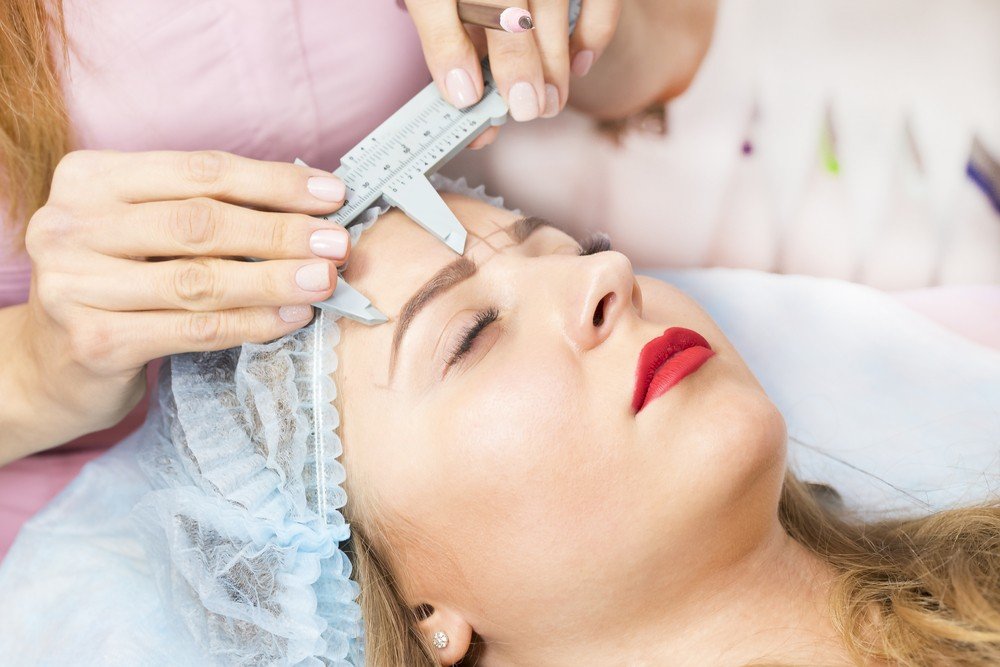 REQUEST BOTOX CONSULTATION TODAY
EYEBROW LIFT BOTOX TREATMENT


Dr.Roy is a specialist is Facial Aesthetics and Body Contouring procedures.Mr Roy is a pioneer and is to the forefront as a specialist in a range of latest and advanced anti-wrinkle treatments, Dermal filler treatments with a range of Advanced Facial Aesthetic Contouring and Volume Restoration treatments, including the latest generation treatments with botulinum toxin, dermal fillers and platelet rich plasma. He introduced surgical laser-lipolysis (smart-lipo) in Ireland in 2006, corresponding with its simultaneous introduction in the United Kingdom. He is Ireland's most experienced practitioner of Vaser liposuction and Silhouette mid-face and neck thread lift procedures. He also introduced and pioneered the latest Silhouette soft suture lift procedures in Ireland in 2012, in addition to the previous generation Silhouette lift procedures introduced by him in Ireland in 2008.
Latest posts by Dr. Shunil Roy (see all)