Skin Needling or Micro Needling Treatment

Skin Needling or micro needling can help with acne scarring and results in smoother, firmer and younger looking skin. Visible signs of skin rejuvenation are seen after just six to eight weeks following the procedure and can continue for up to a year.
In this treatment, thousands of tiny puncture wounds are caused by micro needles; each pinprick begins the onset of the normal healing process and induces new collagen and elastin production in the dermal layer of the skin.
By having a series of consecutive Skin Needling Treating Sessions, new collagen and elastin are produced progressively until indented scars and deep lines are filled. Skin Needling does not require the removal of healthy epidermis, which means that it offers a rapid healing time and does not cause any comparable pain.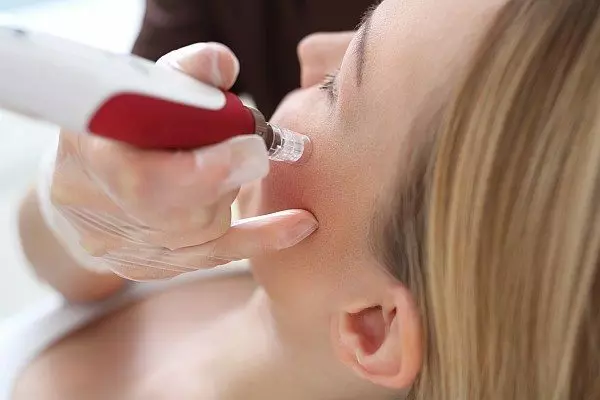 Treatment time
15 – 30min
Results duration
Up to 6 months
Treatment price
From €400
Request Consultation

Latest posts by Dr. Shunil Roy
(see all)