Deep Frown Lines Treatment

Frown lines are caused by the muscles named Corrugator, pulling the eye brow down and inwards.
Botox ® is the first treatment of choice. If the frown lines are very deep and obvious at rest, superficial use of a Dermal Fillers greatly reduces them. When treating deep frown lines we also recommend treating the upper part of the forehead to prevent the formation of new lines near the hair line.
What are Dermal Fillers?
The term "dermal filler" encompasses a wide range of products, and is an expression which describes a treatment that adds volume and structure to the face. Dermal Fillers are fast and effective treatments, to soften lines and creases, temporarily restoring a smooth, improved and more youthful appearance.
How do Dermal Fillers work?
Dermal Fillers involve an injection of a gel-like product (depending on the type of filler) to physically fill and plump out the line or area of concern. The product acts as a scaffold under the skin, providing structure and stimulating your own natural collagen to grow. Ultimately the body absorbs the product and leaves behind the natural collagen for long-lasting results.
What price is the treatment?
Prices will depend on the amount of product and type of filler used. Prices start from €350.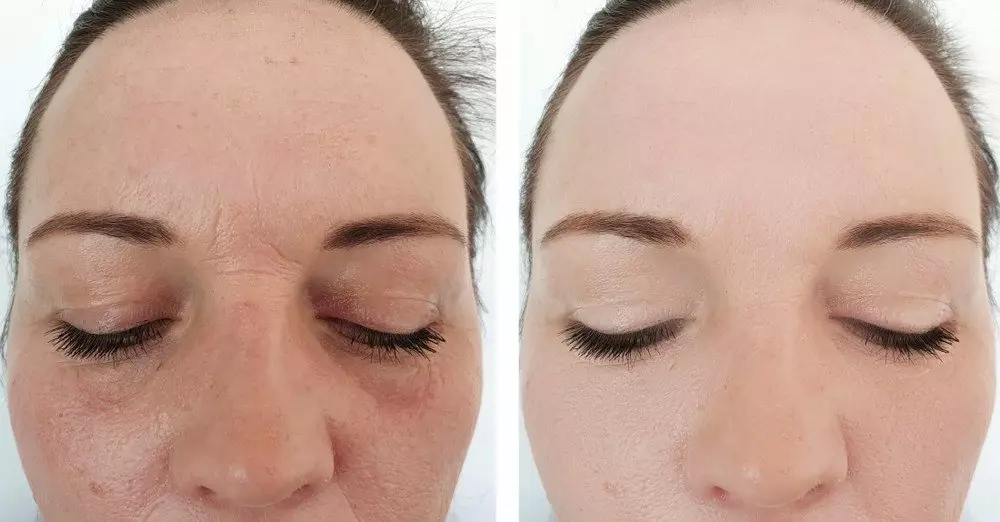 REQUEST DERMAL FILLERS CONSULTATION TODAY
FROWN LINES DERMAL FILLERS TREATMENT

Latest posts by Dr. Shunil Roy
(see all)