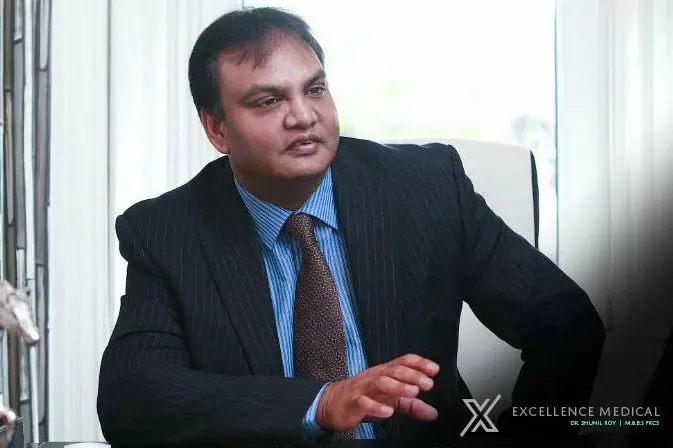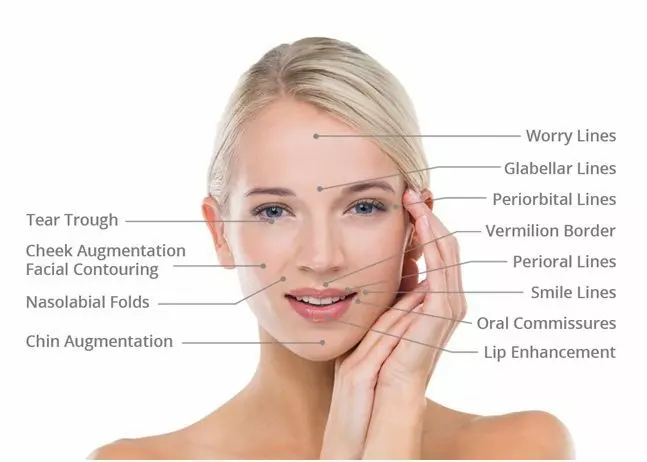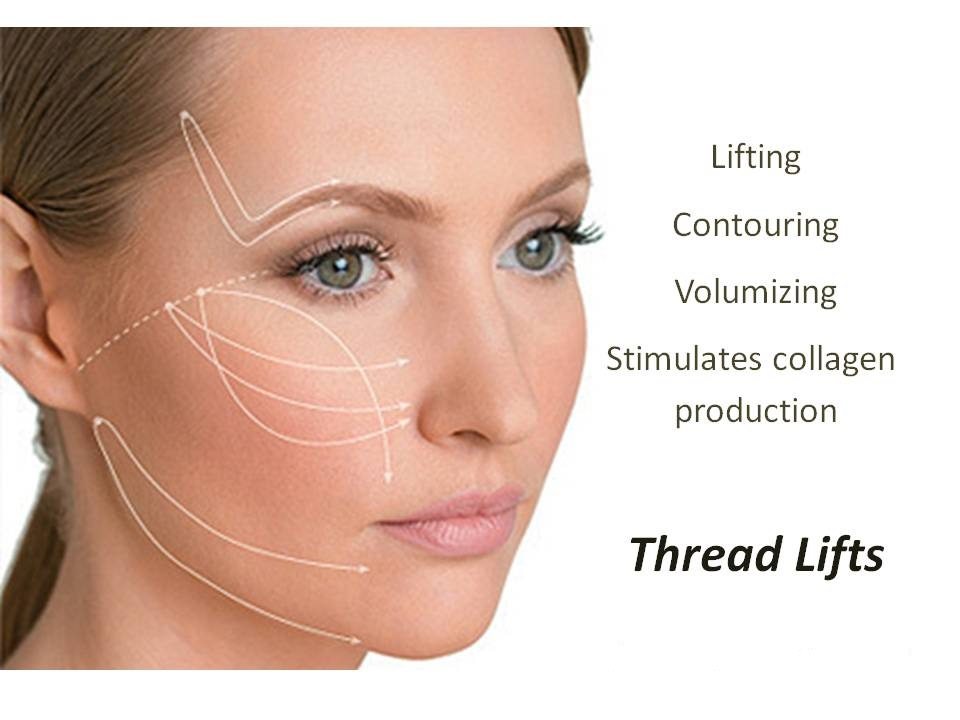 Our Excellence in Care Ethos
Our core value is to have a trusting relationship with you. Winning your trust is paramount to us. With our Mr.Roy's qualifications, skill and wide experience, we have the passion to provide you with the best possible care.
Meet Mr. Shunil Roy, Qualified Surgeon and Medical Director at Excellence Medical
Mr. Shunil Roy M.B,B.S, FRCS (Edinburgh) is a qualified surgeon focused on Cosmetic Medicine and Minimally Invasive/Minor surgery. He has trained in both the UK and Ireland and was awarded post graduate Fellowship (FRCS) by the Royal College of Surgeons of Edinburgh.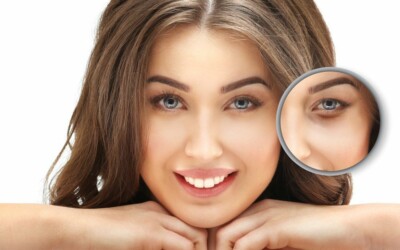 OUR NON-SURGICAL & MINIMALLY INVASIVE SURGICAL TREATMENTS
We provide a range of non-surgical & minimally invasive surgical aesthetic treatments and procedures.
These treatments include the most advanced applications of:
Other procedures to make you look better and feel better.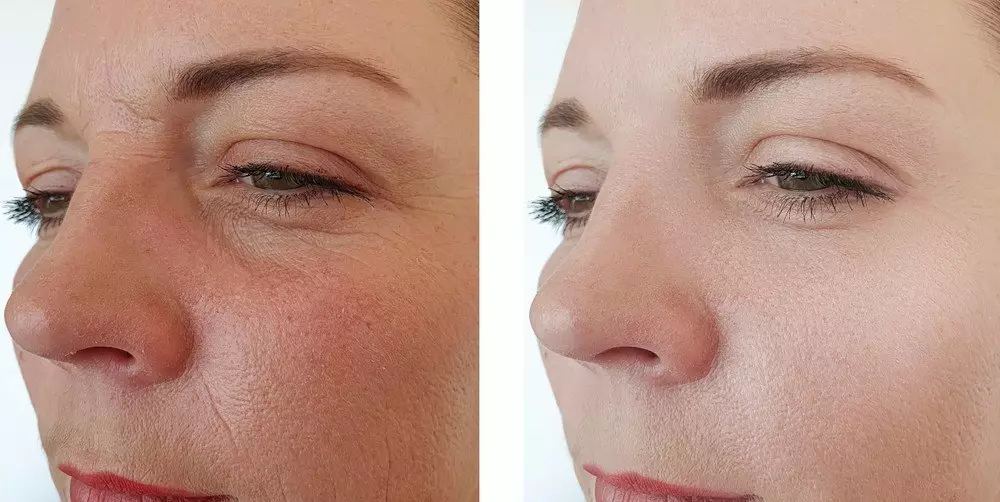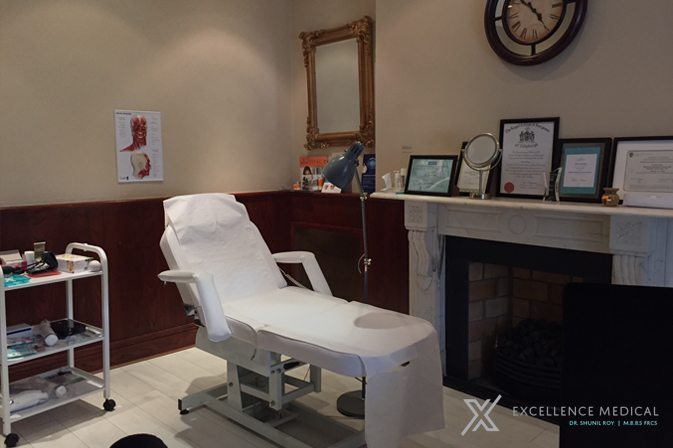 OUR MINIMALLY INVASIVE/ MINOR SURGICAL PROCECURES
Excellence Medical offers a range of minimally invasive/minor aesthetic surgical procedures including Silhouette Lift and Silhouette Soft Lift procedures and Minor Surgery.
Minor Surgery procedures offered include removal of skin tags, moles, sebaceous cysts, lipomas and scar revision etc.
Fill out the Contact Form and let us call you back to arrange a consultation
Contact Us
Call our clinic or send us an email to book a consultation.
t: +353 (0)1 232 5528
e: info@excellencemedical.ie
We are located at: 12 Morehampton Road, Donnybrook, Dublin 4, D04 H6C3
Social Media
We love to engage online so please connect with us on Facebook and Twitter
Request Consultation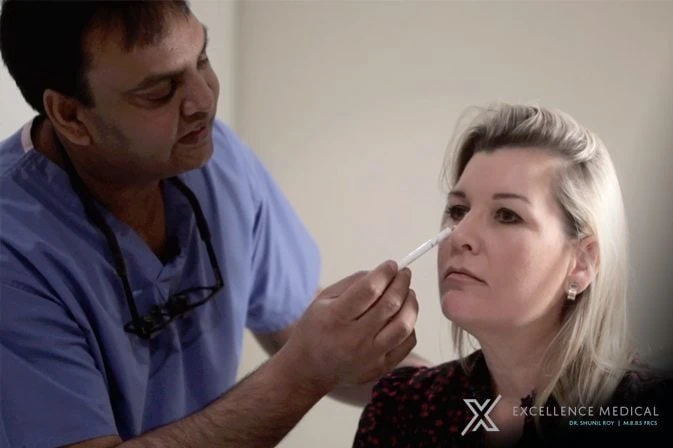 Latest posts by Dr. Shunil Roy
(see all)