Jowls and lower jaw line contouring – SILHOUETTE SOFT THREAD LIFT TREATMENT

Silhouette Soft Thread Lift in Dublin Ireland is a technological innovation offering women and men what no treatment has ever provided in such a simple and minimally invasive way: a reshaped face and restored volume by means of a 30-minute treatment under local anesthesia
Silhouette Soft Thread Lift treats Jowls and gives a renewed lower jawline definition.
Silhouette Soft Thread Lift technique leaves no scars and can be successfully used for all areas of the face and neck resulting in a fresher and younger look. Silhouette Soft Thread Lift Recovery time is minimal and the patient can quickly go back to their full social life.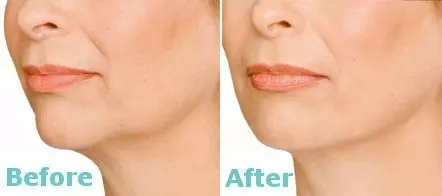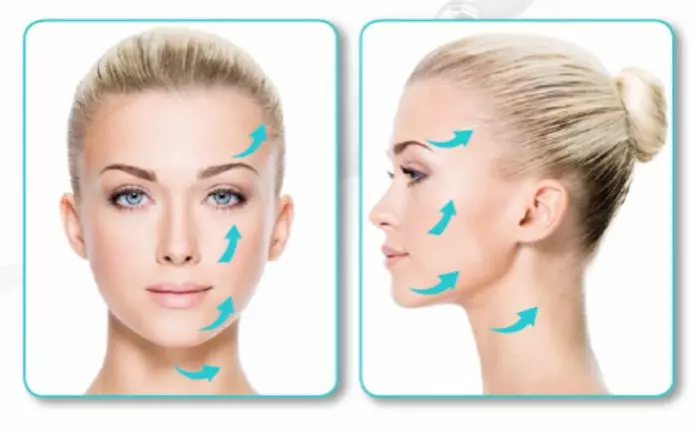 Treatment time
45 – 60min
Recovery time
1 to 3 days
Results duration
18 months on average
Treatment price
From €2000
SILHOUETTE SOFT THREAD LIFT – One Treatment Two Actions:
A lifting action as soon as Silhouette Soft Thread is applied for an immediate and discreet result.
A regenerative action, as Silhouette Soft Thread Lift promotes the restoration of lost collagen, providing thus gradual and natural looking results.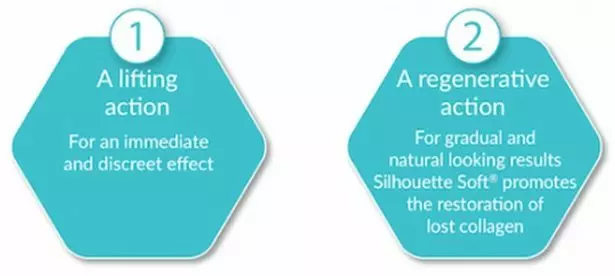 The Triangle Of Youth
Current solutions exist, but choices have to be made: either to restore volume, using targeted injections, or to tighten the skin, by means of more invasive interventions.
Restoring the "triangle of youth" without having to resort to surgery is now possible by repositioning, providing volume, and stimulating lost collagen production thanks to the innovative technology of the Silhouette Soft thread treatment.
The face is redefined, volume restored, and the effects of ageing are significantly reduced.
From 25 to 40
The triangle of youth refers to the 3 unique features of a young looking face:
High cheekbones,
full cheek volume
and a well-defined jawline.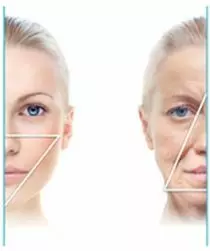 Age: +55
In a mature adult, due to the ageing process (collagen loss, fat pad loss or migration..), the triangle is reversed resulting in flattened cheeks, more noticeable nasolabial folds and sagging jaw line.
REQUEST SILHOUETTE SOFT THREAD LIFT CONSULTATION TODAY

Latest posts by Dr. Shunil Roy
(see all)