Vertical Frown Lines botox treatment
Vertical Frown Lines are the lines that appear between the eyebrows. They normally appear as two vertical lines between and slightly above the eyebrows, but can also be horizontal or tilted horizontal lines between the eyes.
Frown Lines are also sometimes called '11 lines'.
They are caused by the Corrugator muscles pulling the brow down and inwards. They may appear if you're someone who frowns a lot or if you spend a lot of time in the sun. They can also appear as a result of ageing. They can impart an angry and at times a tired or worried look.
By injecting Botox into this area, we can smooth away your frown lines, giving your face a more relaxed, less stressed and smoother look. If the frown lines are deep or obvious at rest, superficial use of a fine Dermal Filler is helpful in addition to Botox.
Correcting the vertical frown lines has been shown to help with depression in certain medical research studies.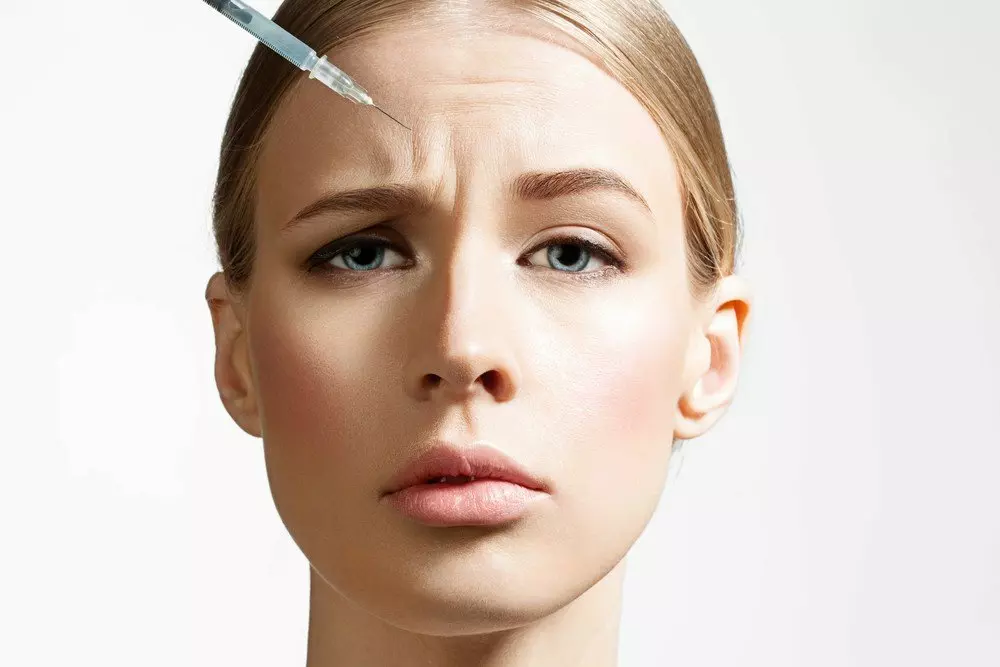 Treatment time
15 – 30min
Results duration
Up to 6 months
Treatment price
From €250
Request BOTOX Consultation TODAY
VERTICAL FROWN LINES TREATMENT

Latest posts by Dr. Shunil Roy
(see all)