Smokers' Lines botox treatment

The small vertical lines that appear above your top lip
With time, we develop vertical lines along the top lip and less so around the lower lip. Although non-smokers often get these lines as they grow older, they tend to be more prominent in smokers, which is why the lines have been given this name 'smoker's lines'.
If you wear lipstick, you may notice that your lipstick bleeds into your smokers' lines. This can be helped with using targeted Botox® injections. We can reduce the muscles movement that causes smokers' lines, reducing their appearance and helping to restore the definition of the area around your mouth.
These so-called smokers' lines, whether or not we are smokers, are caused by the action of the orbicularis oris muscle that acts like a purse string. This is obviously an important functional muscle and it is important to preserve its activity. Treatment can involve micro Botox® to soften the surface texture and fine filler along the individual lines.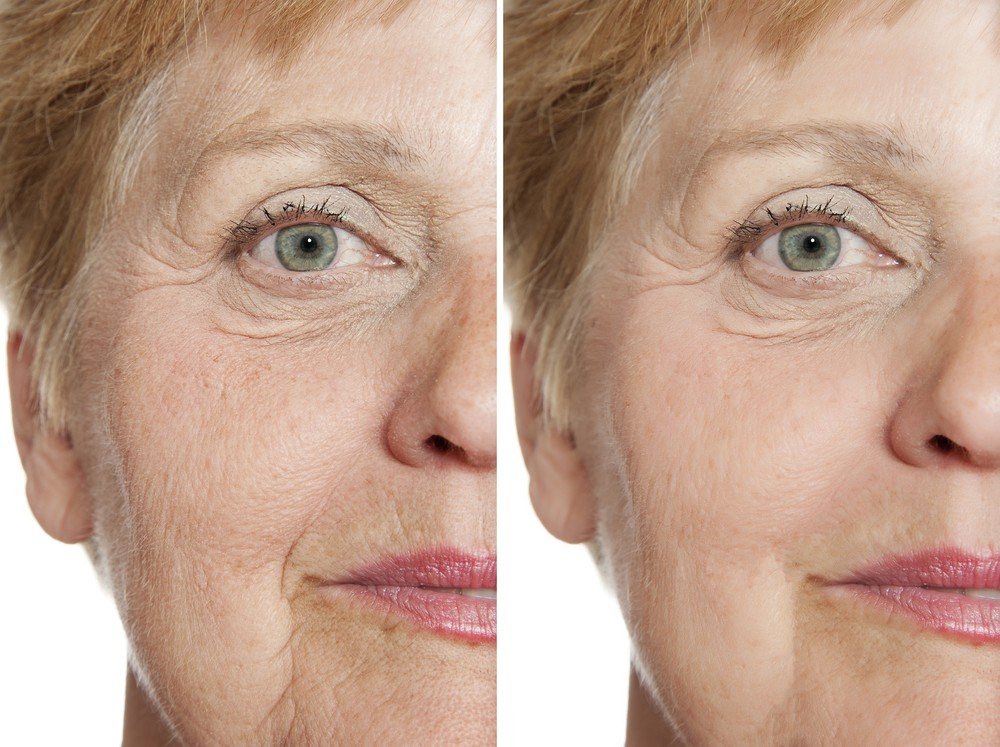 Treatment time
15 – 20min
Results duration
Up to 6 months
Treatment price
From €250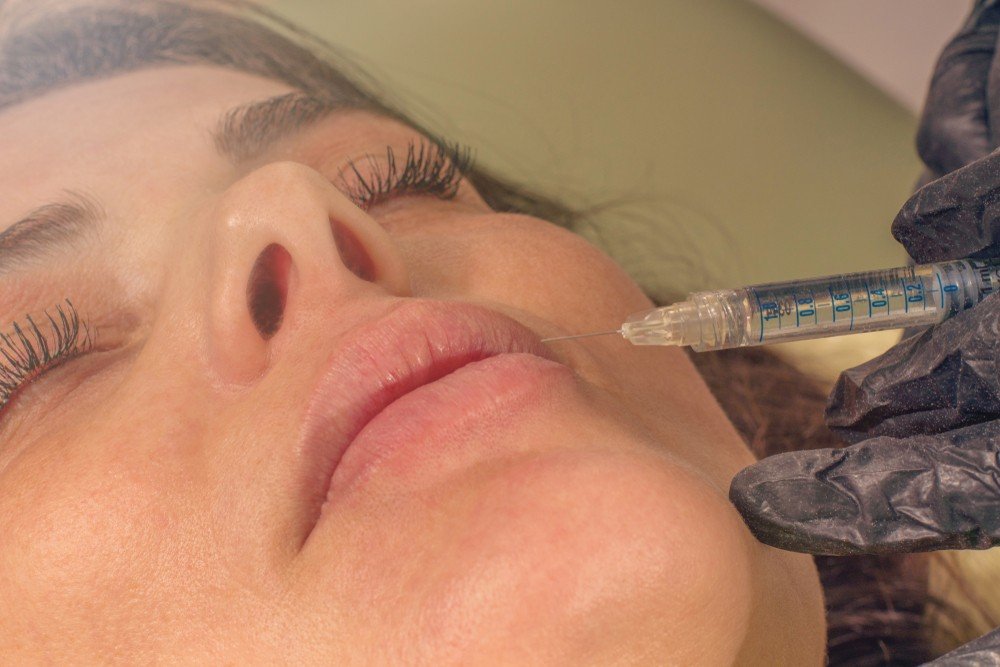 REQUEST BOTOX CONSULTATION TODAY
SMOKERS LINES BOTOX TREATMENT


Dr.Roy is a specialist is Facial Aesthetics and Body Contouring procedures.Mr Roy is a pioneer and is to the forefront as a specialist in a range of latest and advanced anti-wrinkle treatments, Dermal filler treatments with a range of Advanced Facial Aesthetic Contouring and Volume Restoration treatments, including the latest generation treatments with botulinum toxin, dermal fillers and platelet rich plasma. He introduced surgical laser-lipolysis (smart-lipo) in Ireland in 2006, corresponding with its simultaneous introduction in the United Kingdom. He is Ireland's most experienced practitioner of Vaser liposuction and Silhouette mid-face and neck thread lift procedures. He also introduced and pioneered the latest Silhouette soft suture lift procedures in Ireland in 2012, in addition to the previous generation Silhouette lift procedures introduced by him in Ireland in 2008.
Latest posts by Dr. Shunil Roy (see all)