Skin Tags Removal



Skin tags are small flesh-coloured or brown growths that hang off the skin and may look like warts. They're very common and harmless and don't usually cause pain or discomfort. They are found on the neck, chest, back, armpits, under the breasts, or in the groin area. They can be as small as a couple of millimeters or may grow to a bigger size. Skin tags are harmless, however, you may want to get them removed if they are unsightly and affect your self-esteem, or if they snag on clothing or jewelry.
Skin tag is defined aa small piece of soft, hanging skin that may have a peduncle, or stalk.
These benign skin growths that project over the skin from a relatively small, narrow stalk. They may be found on the eyelids. We remove  skin tags with a simple procedure under local anaesthesia.
Surgical Treatment :
The following procedures may be used under local anesthesia :
1. Cauterization: The skin tag is burned off using electrolysis
2. Ligation: The blood supply to the skin tag is interrupted and skin tag excised.
3. Excision: The tag is cut out with a scalpel under local anesthesia and stitch applied ,if needed, and dressing done.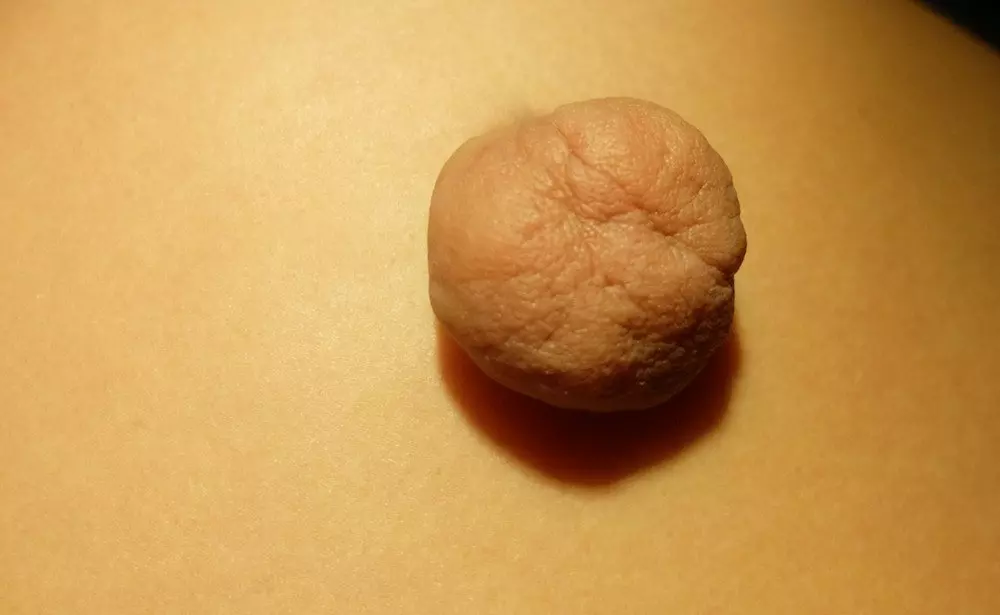 Treatment time
20 – 30min
Results duration
for a long time
Treatment price
From €250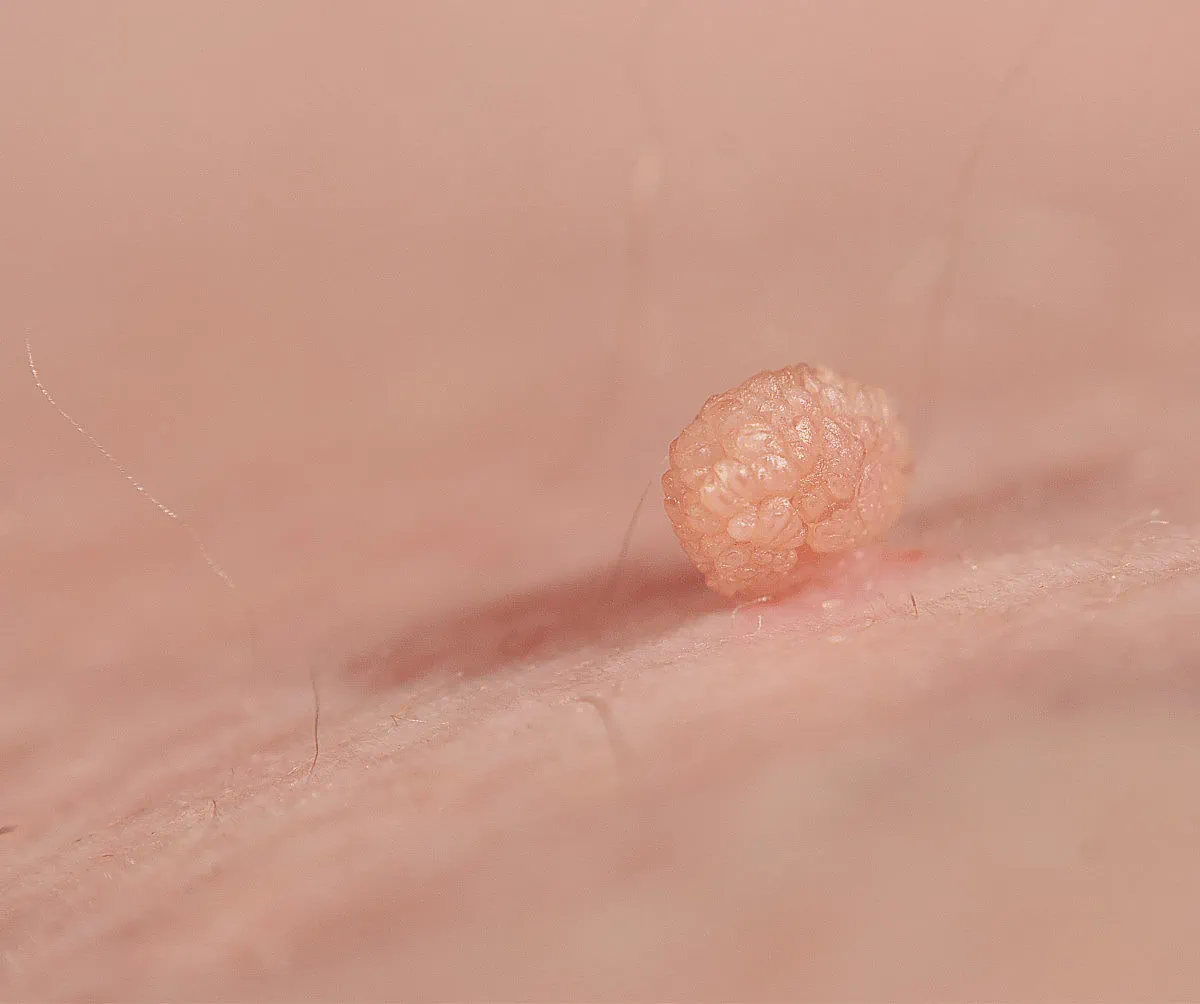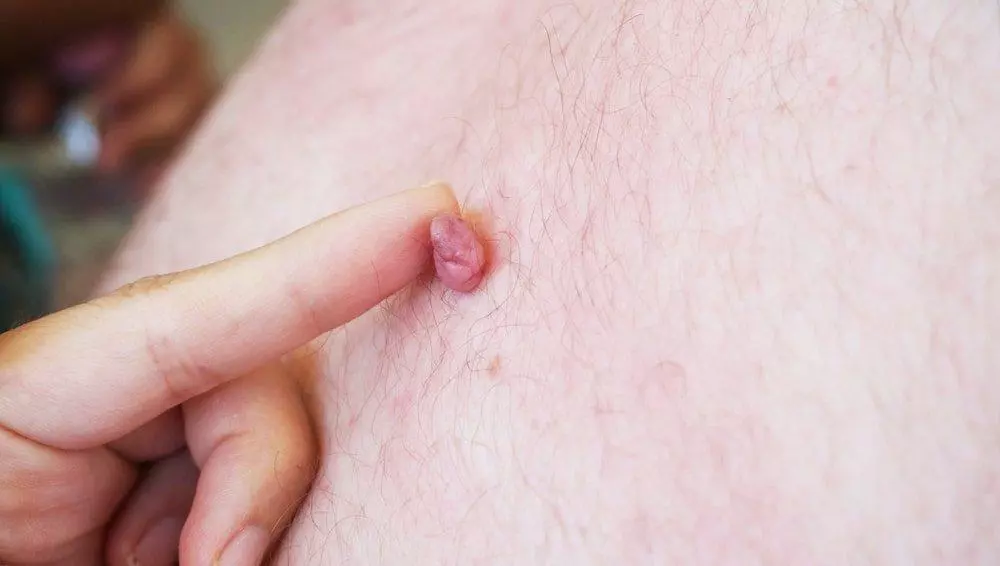 Request Consultation

Latest posts by Dr. Shunil Roy
(see all)