BOTOX treatment for Depression

Botox may not only provide a nonsurgical face-lift — it may also lift your spirits, new research suggests.
By relaxing the facial muscles used for frowning, Botulinum Toxin A — or Botox — prevents people from physically displaying expressions of negative emotion, disappointment and anger. Building on previous research that suggests facial expressions not only reflect but influence mood levels, the new study hypothesises that Botox may lighten people's moods by literally wiping the frowns off their faces.
The study, published in the March issue of the Journal of Cosmetic Dermatology, followed 25 cosmetic-surgery patients, 12 of whom received injections of Botulinum Toxin A or similar neurotoxins, the others receiving fillers, peels or other cosmetic treatments for wrinkles.
Two weeks after the treatments, the patients filled out a Hospital Anxiety and Depression test — a self-screening questionnaire for depression and anxiety. They also rated the success of their treatments.
"The Botox patients scored much lower on measures of depression, anxiety and irritability," explains a psychology professor at the University of Cardiff and lead author of the study. "Crucially, there was no significant difference in how much their treatment made them feel attractive from those who had other treatments, suggesting that the mood boost wasn't just down to a boost in self-confidence.
In 2006, a cosmetic surgeon in Maryland, injected Botox into frown lines around the mouth or in the forehead furrows of 10 clinically depressed women. The treatment was found to eliminate depression symptoms in nine of them and to reduce symptoms in the 10th woman. At the time, the results were explained using the facial-feedback hypothesis — a feedback loop in which people frown back at a depressed person, further deepening that person's sense of isolation. He suggested that if a depressed person can't frown because of Botox treatment, then others won't frown back at them, thereby breaking the loop.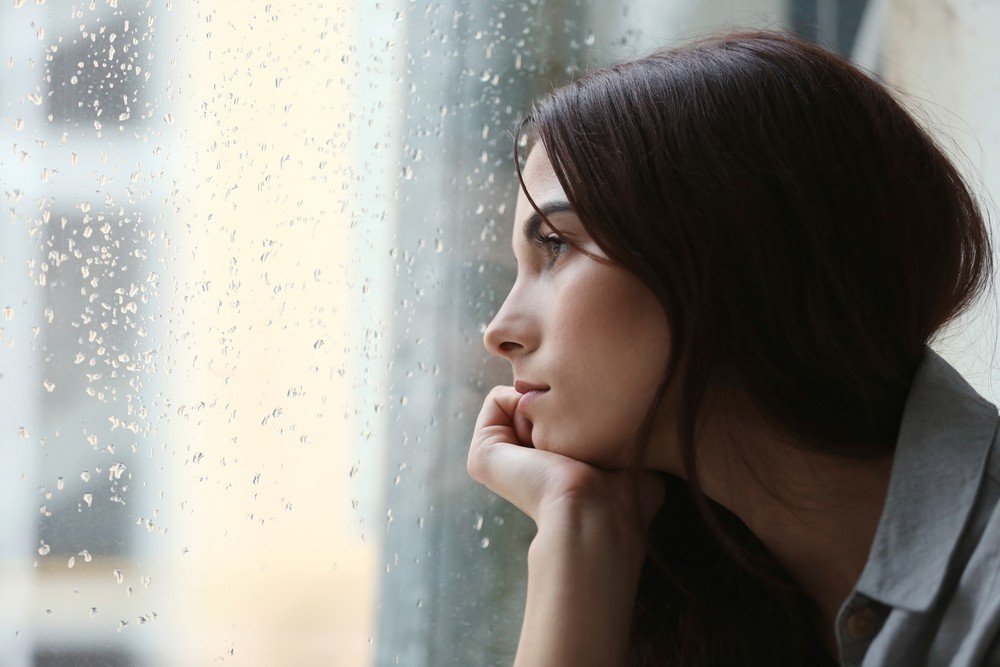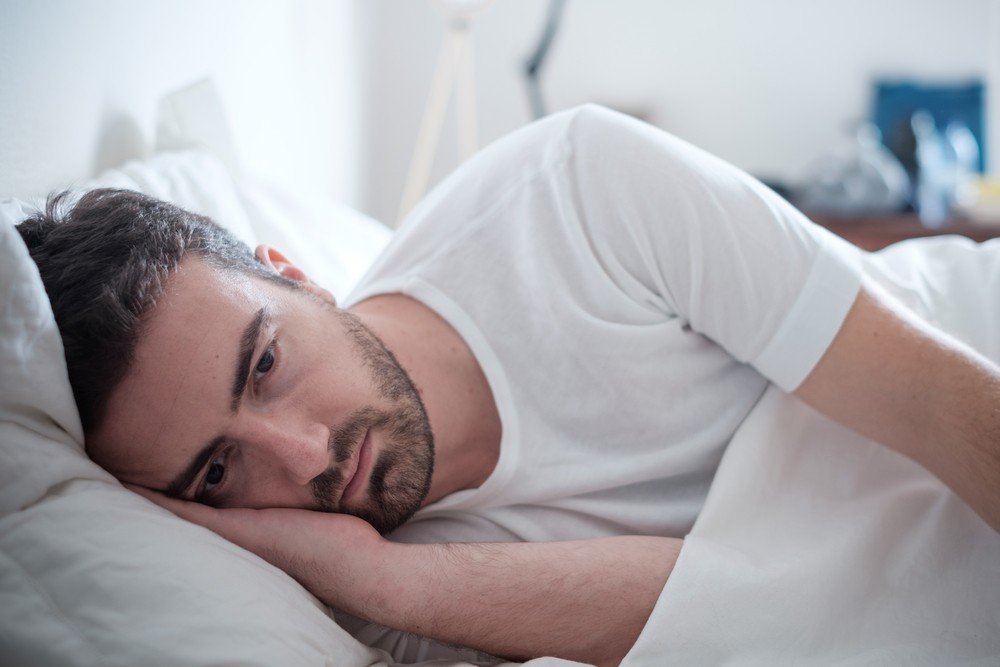 Treatment time
15 – 30min
Results duration
Up to 6 months
Treatment price
From €250
REQUEST BOTOX CONSULTATION TODAY
BOTOX DEPRESSION TREATMENT

Latest posts by Dr. Shunil Roy
(see all)