Skin Peels treatments

How do Skin Peels work?
Skin Peels Treatments can help with a variety of skin concerns and are an effective treatment for:
Acne prone/oily skin
Pigmentation
Sun Damage
Ageing skin
Carefully formulated chemical solutions are used to gently exfoliate your dead and damaged skin cells to reveal the healthy cells underneath. They also stimulate collagen production, hydrate your skin, refreshing and rejuvenating your appearance. Skin peels work at different depths within the skin and are suitable for treating different skin issues.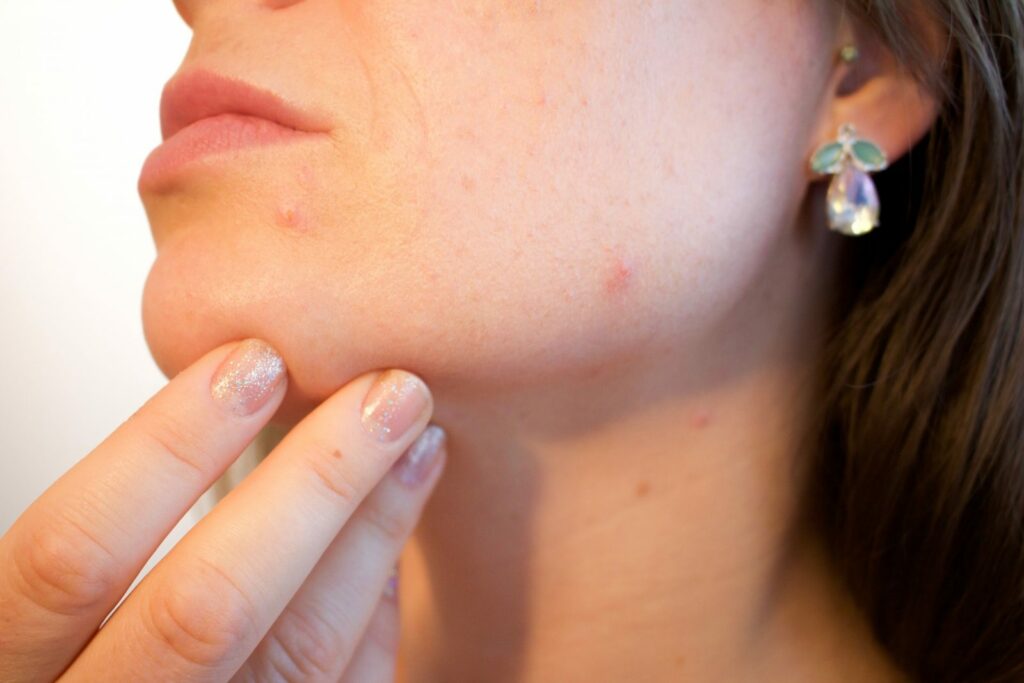 Treatment time
45 – 60min
Results duration
Up to 3 months
Treatment price
From €100
Request Consultation

Latest posts by Dr. Shunil Roy
(see all)