Hair Thinning & Hair Loss Treatment

Thinning hair and bald patches are a common complaint in men and women.
We lose hair throughout our life. It happens inconspicuously during the course of brushing the hair, taking a shower and hair drying etc. Healthy people normally lose about 50 to 100 hairs a day. The scalp normally has 100,000 hairs and the normal amount of hair loss does not cause any visible thinning of the scalp hair. Our hair constantly goes through normal hair growth cycles and new hair takes the place of the ones that are lost. However, during the course of aging or heredity tendency, our hair becomes gradually thinner.
Occasionally hair loss may be a sign of a serious medical issue that may require evaluation and diagnosis by a specialist.
Excessive hair loss can be caused by:
Genetic predisposition.
Hormonal disorders.
Side effects of medication.
Infections.
High Blood pressure.
Excessive hair styling.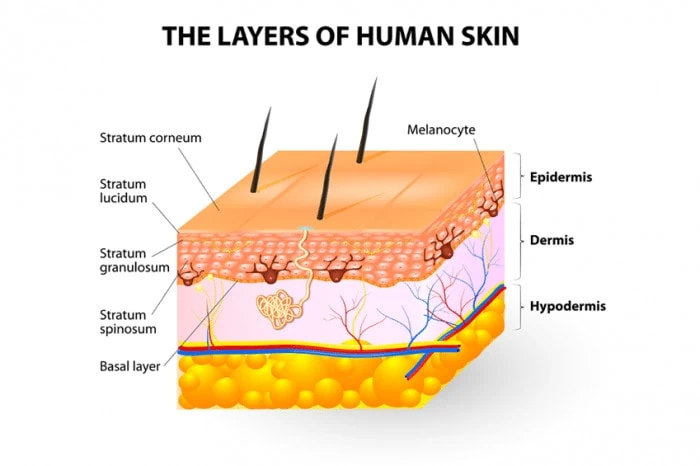 Treatment time
30 – 60min
Results duration
Up to 12 months
Treatment price
From €495
Platelet Rich Plasma PRP Treatment
It is an effective treatment for areas of hair thinning on the scalp. During a a PRP treatment, your blood sample is taken and centrifuged to separate the platelet rich plasma from the other cellular components of the blood mainly the red blood cells. Blood contains high concentration of Platelets. Platelets contain high concentrations of growth factors. These growth factors have a stimulating and repairing effect on the growth and maintenance of cells and hence cause hair follicles to grow and revitalise them. It is injected into the scalp in areas of hair thinning or light baldness and is effective for hair thinning and light hair loss by activating and re-vitalising quiescent or dying hair follicles. It promotes new hair growth, increases overall hair volume by giving a thicker and shinier texture to the existing hair and make them look more healthy.
Usually 3 treatments are recommended 4-6 weeks apart and visible improvement may be seen 4-6 weeks after the treatment, even though it takes 3-4 months for the full therapeutic effect.The best results are achieved in areas of thin hair without profound baldness.
Advantages of treatment with Platelet Rich Plasma PRP:
Non surgical procedure.
The therapy is from your own blood and your body's own biological growth factors.
Long lasting effects.
Request Consultation

Latest posts by Dr. Shunil Roy
(see all)