This safe and simple treatment is the most popular non-surgical aesthetic treatment. It is highly effective in erasing the facial wrinkles and lines without surgery and with no downtime to recovery. It also enhances skin texture over time.
At 'Excellence Medical', the treatments are carried out by our medical director Mr. Roy and we do not have nurse practitioners administering this treatment under supervision.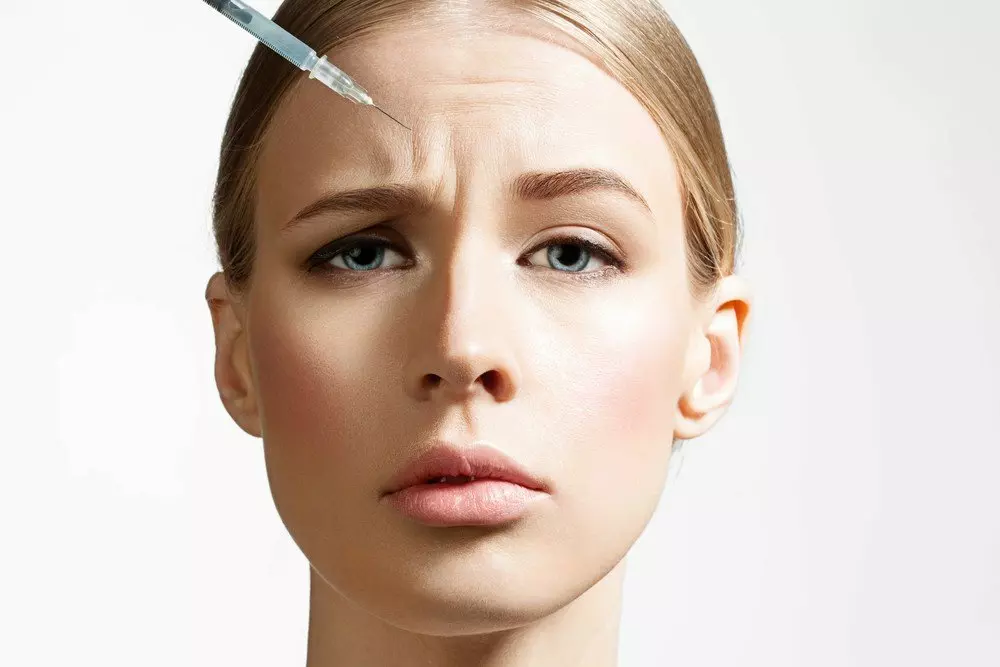 As the ageing process continues, collagen production in our skin gradually decreases giving rise to skin laxity and appearance of course and fine wrinkle lines with loss of fullness and volume. Dermal fillers are very effective in treating these complaints. Dermal fillers give immediate aesthetic effect due to elastic gel matrix injected and impart longer term effects due to bio stimulation promoting new collagen formation.
A dermal filler is a revolutionary and increasingly popular clinic based cosmetic medical treatment that smoothens out wrinkles and skin folds, provides volume for facial volume restoration, contouring for restoring facial definition, treating flattening and skin laxity and hence provides a non-surgical way to achieve rejuvenated and more appealing aesthetic look. In addition Dermal Fillers promote skin renewal by an internal mechanism of endogenous collagen formation. The aesthetic results are very natural looking and subtle. Dermal fillers are also an option for people who wish to visibly reduce the signs of ageing without undergoing invasive and expensive plastic surgery.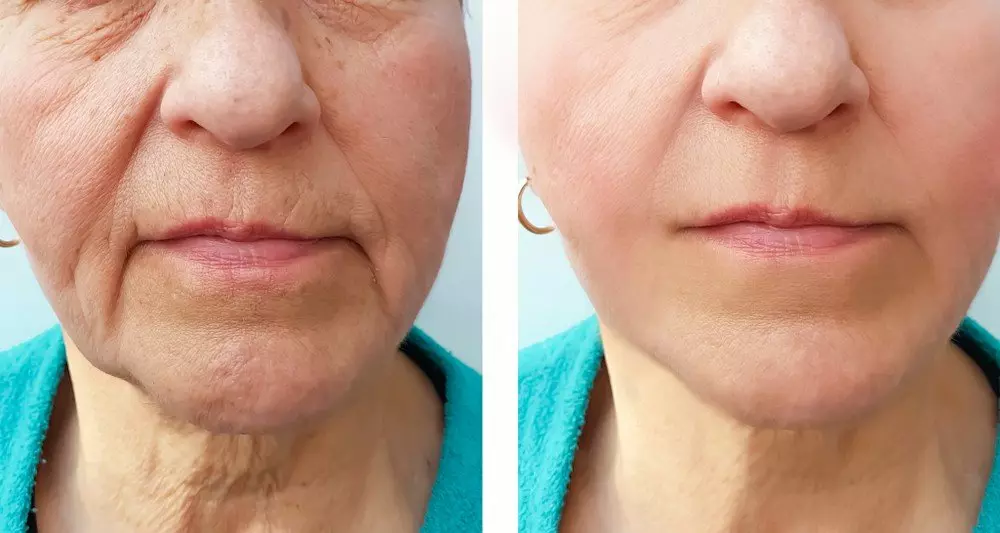 PRP is rich in Platelet Cells and contains important growth factors as well as some of your own stem cells, stimulating the restorative process. When PRP material is injected, it performs a completely natural and effective way to re-construct your tissues including facial skin and the tissues around the eyes.
The treatment involves harvesting platelets from the patient's own blood; therefore the first step is to take a blood sample. This is then placed in a centrifuge to spin it down in order to separate the red blood cells and other other – delete blood components from the platelet rich plasma. These platelets contain a high content of "growth factors" – which promote tissue regeneration, stimulate collagen production and also help to heal injured tissue or damaged skin. The result is smoother, younger looking skin where treatment results continue to improve over a period of 6-12 weeks.
PRP is used to treat the face, neck, hands and other parts of the body with excellent results: skin is re-volumised and rejuvenated; fine lines and wrinkles are reduced and skin contours are redefined to create a youthful, radiant glow. It is hugely successful in the treatment of areas such as, crow's feet, "crepey" eyelids, acne scars, and-delete wrinkles, fine lines around nose, lips, mouth and sagging skin in the neck area.
In a typical PRP treatment a total of 3 injections is performed 6-12 weeks apart. The results have shown rejuvenated skin with effects lasting over 18 months.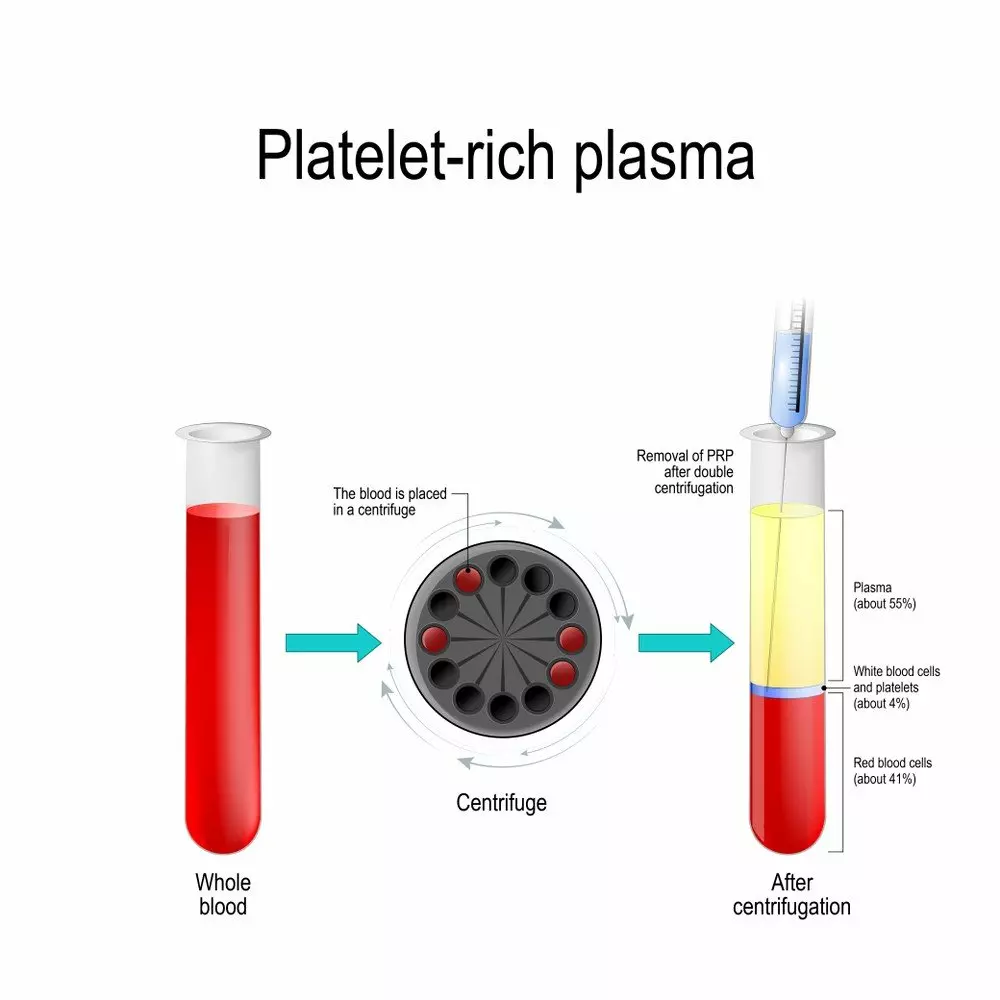 Request Consultation

Latest posts by Dr. Shunil Roy
(see all)