botox treatment for Horizontal lines between the hairline and eyebrows
Forehead wrinkles are the long horizontal lines that appear across your forehead. They will probably be more prominent when you raise your eyebrows. These lines can give you a cross appearance and give away your age. These horizontal frown lines are caused by over-activity of muscles of the forehead. They can impart an angry and tired look.
Once again, by injecting Botox into the muscles that cause forehead wrinkles, we can smooth away these lines.
As we still want your face to look natural and take a 'less is more' approach to Botox treatments, your face will still be expressive. Sometimes we also can treat a deeper frown line with Dermal Fillers.
Treatment time
15 – 30min
Results duration
Up to 6 months
Treatment price
From €250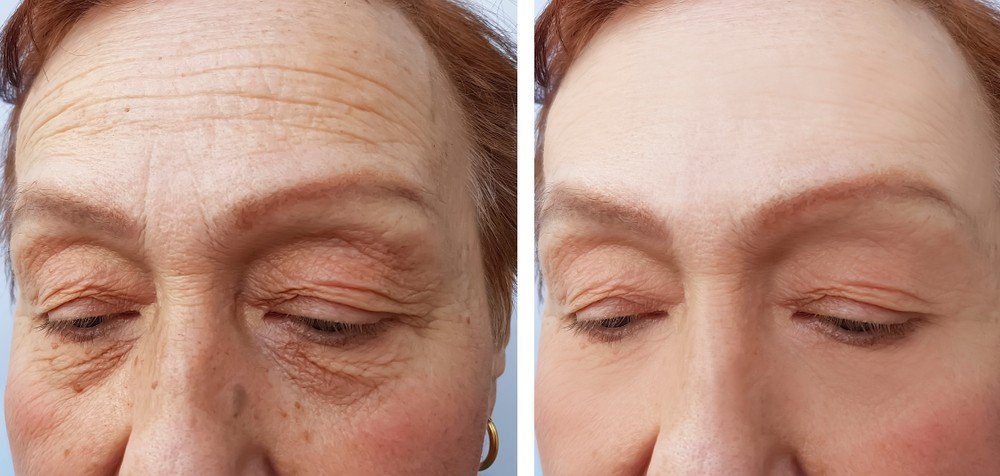 Results – Before and After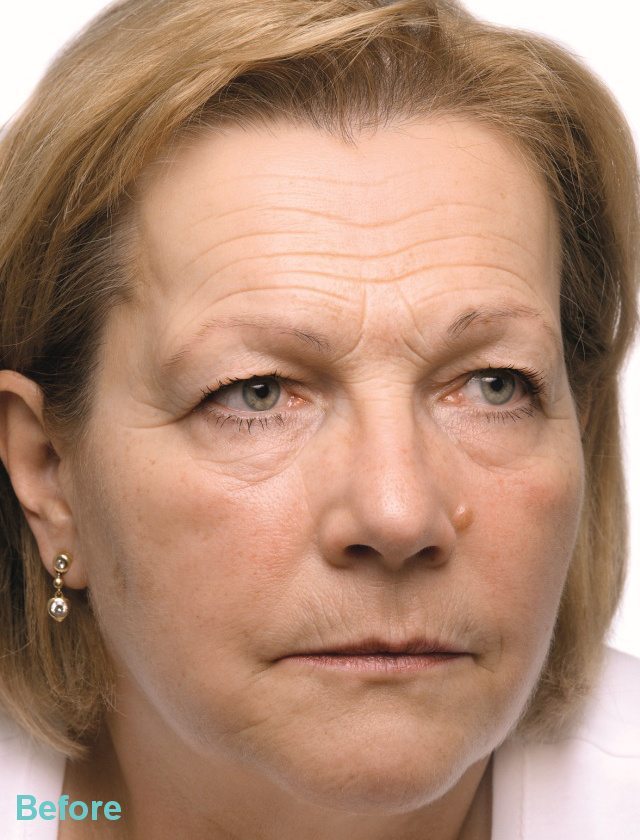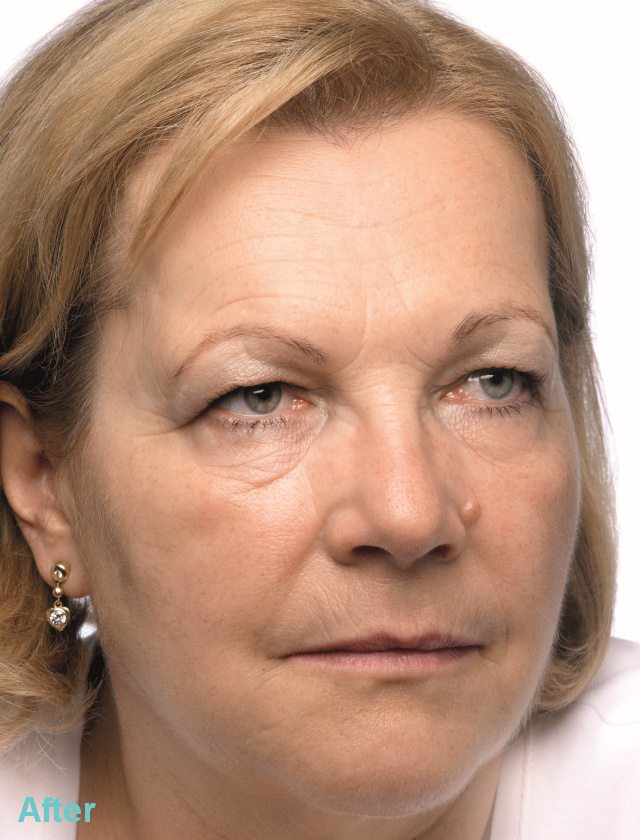 REQUEST BOTOX CONSULTATION TODAY
HOTIZONTAL FROWN LINES TREATMENT