7 Advantages to have a Silhouette Soft Lift treatment – a minor operative procedure under local anaesthesia:
1. Immediate natural lift effect
2. Progressive restoration of your lost collagen
3. Entirely re-absorbable suture components
4. 30-45 minutes procedure
5. No incision involved or cutting involved
6. Long lasting effect for up to 18 months on average
7. Tailor-made treatment for flabbiness of various areas:
e.g. neck, eyebrow, cheek area, Jowls(a highly effective treatment for same)
Please phone Excellence Medical on 01 232 5528.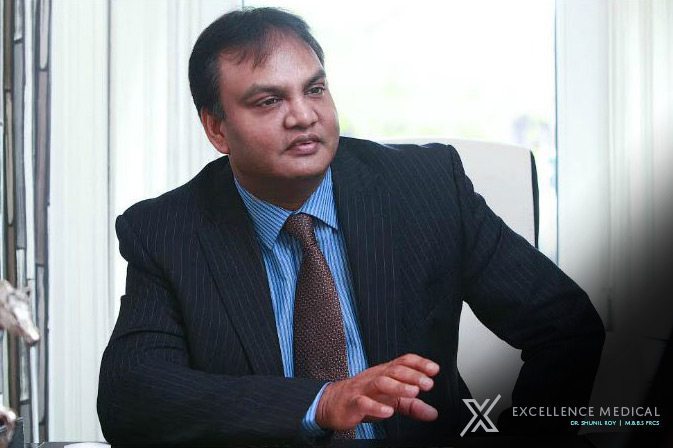 Dr.Roy is a specialist is Facial Aesthetics and Body Contouring procedures.Mr Roy is a pioneer and is to the forefront as a specialist in a range of latest and advanced anti-wrinkle treatments, Dermal filler treatments with a range of Advanced Facial Aesthetic Contouring and Volume Restoration treatments, including the latest generation treatments with botulinum toxin, dermal fillers and platelet rich plasma. He introduced surgical laser-lipolysis (smart-lipo) in Ireland in 2006, corresponding with its simultaneous introduction in the United Kingdom. He is Ireland's most experienced practitioner of Vaser liposuction and Silhouette mid-face and neck thread lift procedures. He also introduced and pioneered the latest Silhouette soft suture lift procedures in Ireland in 2012, in addition to the previous generation Silhouette lift procedures introduced by him in Ireland in 2008.