Dermal Filler Facelift Treatments
What is Dermal Filler Facelift/Liquid Lift?
As part of the ageing process your face changes in many ways. Genetics and environment can also play a role. You may notice a change in the appearance of your skin, typically in the form of deepening lines and wrinkles with volume loss on different parts of the face. It is just as well that facial enhancement and rejuvenation have moved beyond wrinkle correction and surgical facelifts to an approach that replaces and corrects the volume loss in a very natural looking way and restructures your face. This comprehensive approach is tailored for every individual patient and produces a very natural look.
The dermal filler lift that is also referred to as Liquid Lift is a new approach, performed with hyaluronic acid (HA) dermal fillers for facial rejuvenation and re-shaping as well as wrinkle relaxing injections. The procedure is delivered in unto 8 distinct treatment areas to achieve the most natural result and maintain each patient's unique facial expressions. With this treatment, you should notice an immediate improvement to your facial appearance. There's no downtime to recovery, no scarring and your natural-looking, youthful appearance may last for 12 to 18 months. Dermal Filler lift or Liquid Lift is an ideal treatment for areas as follows: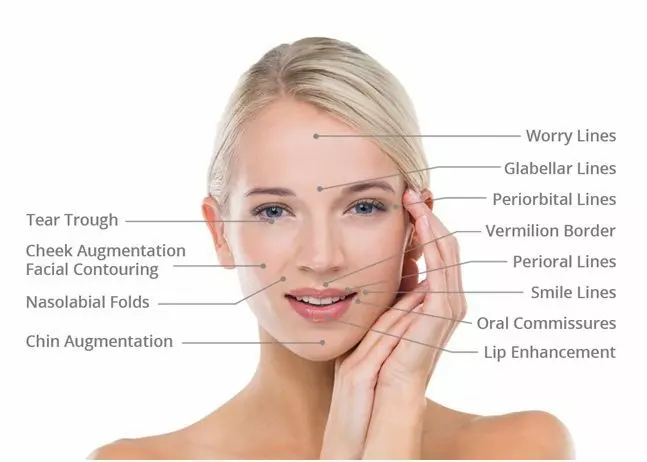 Request Consultation

Latest posts by Dr. Shunil Roy
(see all)