Neck Lines botox treatment

Those lines produced by the platysma muscle radiating from the lower jaw along the front of the neck and decollete area and is sometimes referred to as 'turkey neck'. These lines are either horizontal 'necklace lines' or the vertical bands that are prominent when you clench your teeth. No matter how well you look after your skin, you may find that your neck area is the biggest giveaway of your age.
We can use Botox ® treatment to smooth these lines and give you a much smoother, younger looking neck.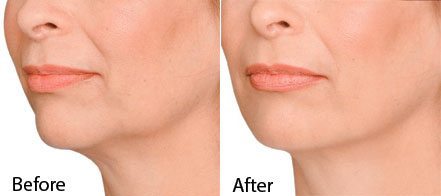 Treatment time
15 – 30min
Results duration
Up to 6 months
Treatment price
From €250
Request Consultation