Botox Treatment for Gummy Smile

If you have a high lip line, you may notice that when you smile it exposes a large amount of gum area above your upper teeth.
Botox injections used skillfully, can slightly lower the upper lip line, decreasing the visibility of the upper jaw gums. This involves a discreet treatment of the muscles that position the upper lip onto the gums and can lower the upper lip line slightly to produce a less 'gummy' smile.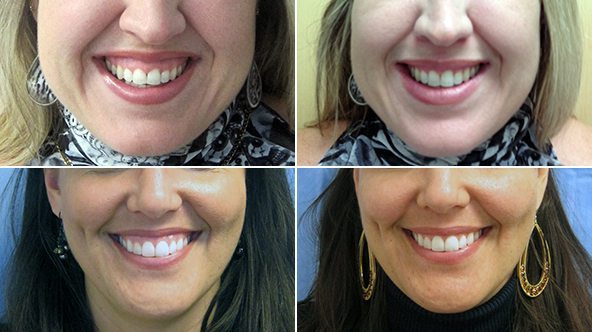 Treatment time
15 – 30min
Results duration
Up to 6 months
Treatment price
From €250
REQUEST BOTOX CONSULTATION TODAY
GUMMY SMILE BOTOX TREATMENT