Mouth to Lip Lines Dermal filler treatment

With the passage of time, we develop vertical lines along the top lip and less so around the lower lip. These are caused by the action of the mouth muscle called orbicular oris muscle that acts like a purse string.
Dermal filler treatment is skilfully carried out to soften the lines and surface texture along the individual lines. An additional treatment option is the use Botox or/and micro-needling to smooth the lines and enhance the surface texture.
Treatment time
15 – 30min
Results duration
Up to 9 months
Treatment price
From €400
Results – Before and After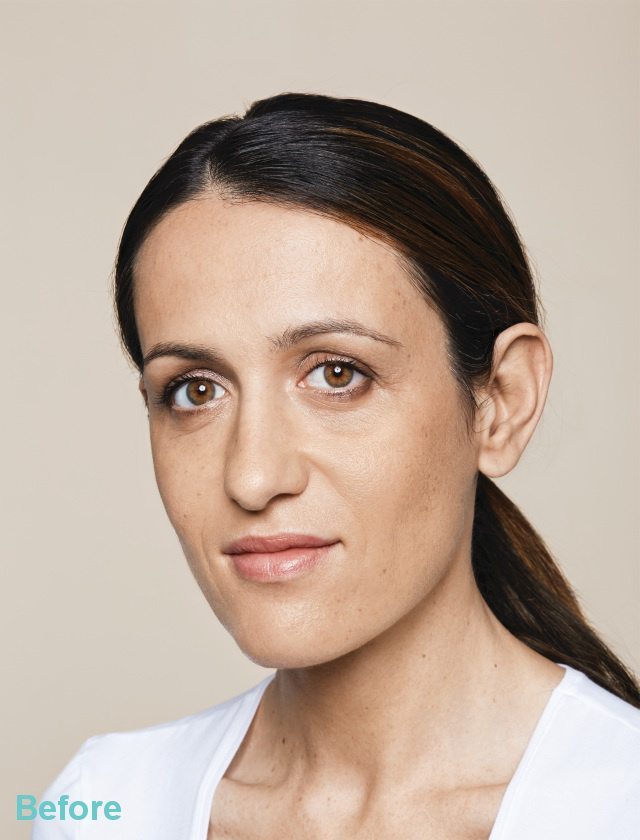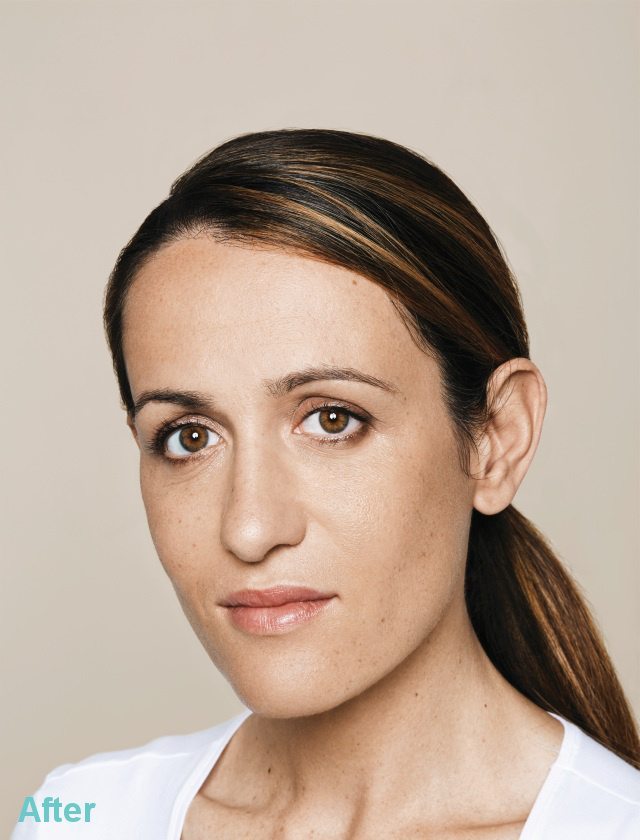 Request Consultation