Crow's Feet area or Smile lines

These are lines radiating outwards from the corners of the eyes.
Crow's feet are the lines that radiate and extend from the outer corner of your eyes and are often called 'laughter' or 'smile' lines because they tend to be more prominent when you laugh or smile.
Most of us get crow's feet as we grow older, simply because the skin loses elasticity and this is an area of the face that does a lot of moving. If you spend a lot of time in the sun, this can make your crow's feet more prominent.

Treatment time
15 – 30min
Results duration
Up to 6 months
Treatment price
From €250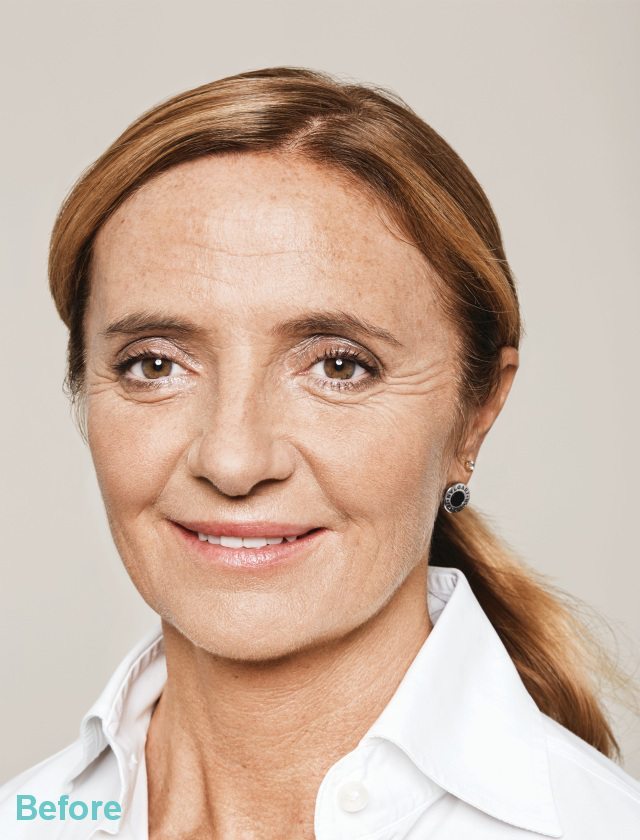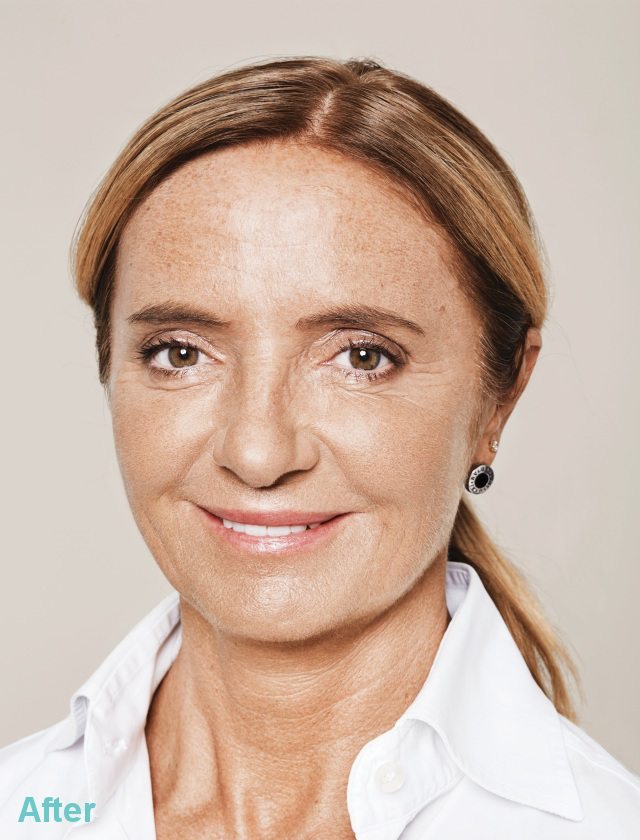 Request Consultation